Posted on
Mr. Tommy Winham - Mr. Tommy Winham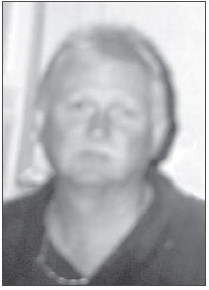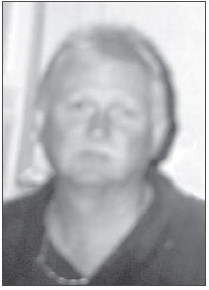 Mr. Tommy Winham
Mr. Tommy Wilton Winham, age 76, of Glenwood, passed away Sunday, August 13, 2023, at Oxley Park Health and Rehabilitation in Lyons.
Mr. Winham was born January 30, 1947, in Jeff Davis County, to the late Wilton B. Winham and the late Marian Mason Winham.
Mr. Winham was a 1964 graduate of Wheeler County High School. He received an Associate in Arts degree from Brewton-Parker in 1966. In 1969, he received a Bachelor of Arts degree from Georgia Southern College.
Mr. Winham had a lifelong love of flowers and all things growing, which led to his career of over thirty years in the florist business. He was owner and operator of Tommy Winham Florist, which later became the Cottage Garden, in Vidalia. His talent for designing and decorating, especially for weddings, was well known and led to him being Designer of the Year for Georgia. He was a member of Sardis Baptist Church in Glenwood.
Mr. Winham is survived by one sister, Sue (Billy) Winham Cook of Thomaston; one niece, Lynn (Tony) Broyles of Gainesville, GA; two nephews, Bill Cook of La-Grange and Paul (Mary Beth) Cook of Vidalia. Several great-nieces and nephews, two great-greatnephews, and many cousins also survive.
Those desiring may make memorial contributions to the Sweet Onion Animal Protection Society, P.O. Box 210, Vidalia, GA 30475 or Affinis Hospice, 806 Maple Drive, Vidalia, GA 30474.
To honor Mr. Tommy's wishes, no service is planned.
Ronald V. Hall
FUNERAL HOME
'Memories, of a Lifetime of Love'
Full Paid Obituary