Posted on
continued from page throughout the ….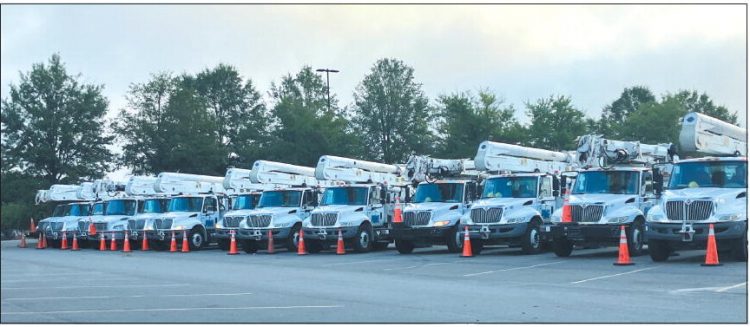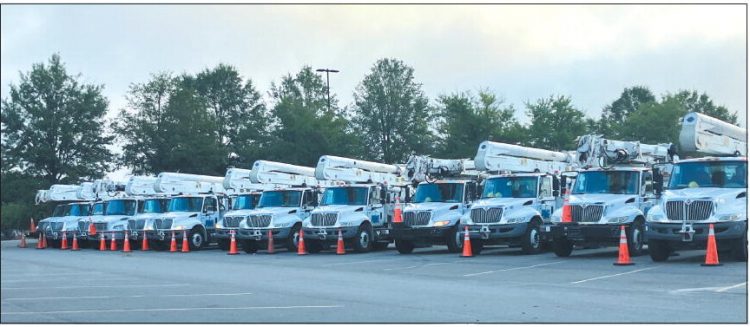 continued from page
throughout the week, and some are still working on the process. Former Montgomery County Road Director Milton Fountain told the Montgomery County Commissioners that several roads had been cleared of debris so that the public could travel safely, but that further cleanup would continue to be needed to fully remove these items.
Though the storm left damage, the public was reminded of the beauty that can come after storms, as a rainbow filled the sky on Tuesday afternoon.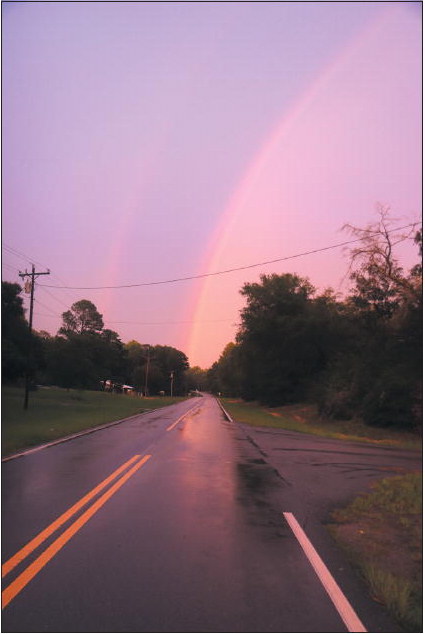 RAINBOW AFTER RAIN – People were reminded that beauty always comes after destruction as a rainbow stretched across the sky on Tuesday night.