Posted on
Amber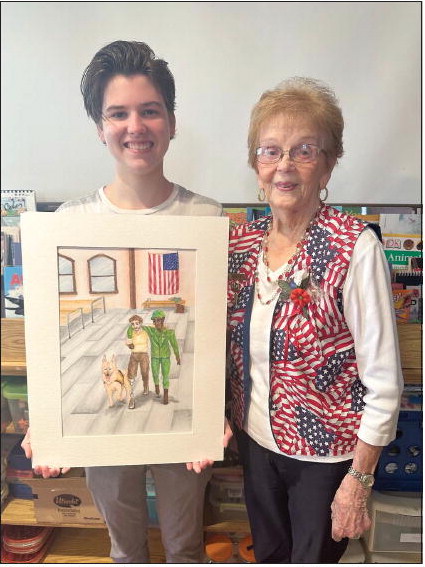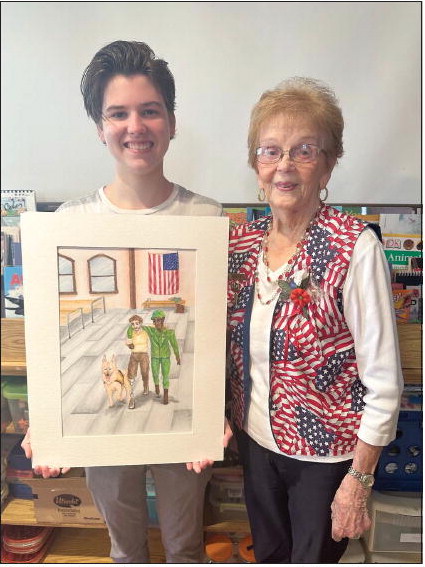 we were okay with that arrangement.
It was the time of hiphugging bell bottom jeans, pigtails and braids, and gogo boots. If we wanted curly hair, we slept in curlers the night before or visited a beauty shop to get "a perm." Most of the men I knew had sideburns like Elvis.
We drank out of water hoses. We played in the yard and were showered with God knows what when the mosquito trucks drove through neighborhoods spraying their fog each evening.
Most adults I knew smoked cigarettes. Back then, we didn't give it a second thought. There were no computers, smart phones or Internet. Instead, we had libraries, encyclopedias and phones that were mounted on walls with receivers connected via cords. When the phone rang, we picked up the receiver and spoke the word, "Hello," to see who was calling, because caller ID didn't exist. To summarize, my childhood was a happy one. I knew nothing about the Bay of Pigs, the Cuban Missile Crisis, or the starvation and torture that existed in the world. The term, "civil rights" wasn't in my childhood vocabulary. I couldn't find Vietnam on a map. I thought the Summer of Love was a paperback novel chronicling a love story of some sort, and well, Woodstock was a little yellow bird in the Charlie Brown comic strips.
Not everyone remembers the sixties and seventies the way I do. For me, it was a time of innocence and splendor. My parents and other adults in my life shielded me from the bad stuff and uncertainty and allowed me to just be a child. My point is this: There's always good mixed in with the bad. There's a lot of bad things happening in the world right now, but there are also a lot of wonderful things — glorious things. Find those things and be thankful.
ARTISTS AND BEYOND — Recently two high school students placed in the local Veterans of Foreign Wars (VFW) Auxiliary's Young American Creative Patriotic Art Contest. Luke Mitchell was awarded the first-place honor, and his artwork has been forwarded to the state competition. Levi Worth was awarded the second-place honor. Pictured: Left photo, Luke Mitchell and Mrs. Shirley Curl, District 6 President of the VFW Auxiliary; and Right photo, Levi Worth. Both are students of the Art by Gwen Studio. Congratulations to these students for their participation and honors.