Posted on
continued from page the way ….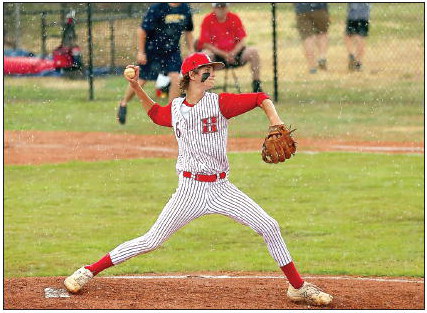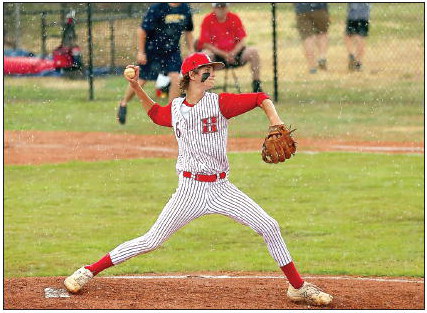 continued from page
the way around to score to give the Eagles the 5-4 win in Game 1 of the State Championship series.
Greer Posey started the game on the mound for the Eagles with Franklin coming in late in relief to combine for the win.
Game 2
In the second game of the series the Eagles jumped out with two runs in the top of the first inning as Heritage were the visitors.
Price was on the mound for Game 2 and had a great performance not allowing a single run from Horizon.
In the top of the second inning Curl had a double to the fence, but that was all the Eagles could produce in the inning.
Heritage broke the game open in the top of the fourth inning. With the bases loaded, Curl came through with a base-clearing double to left-center to give the Eagles a 5-0 lead. Price drove in Curl for a 6-0 lead, and then Price crossed the plate on a hit by Posey. That gave VHA a 7-0 lead heading to the bottom of the fourth inning.
In the top of the fifth inning a walk, a hit batter, and a single by Price loaded the bases for VHA. A bloop single by Franklin made it 8-0, and then a single up the middle by Luke Moxley drove in two more for a 10-0 lead. Heritage loaded the bases back up, and then Heritage plated two more runs on a ball hit by Jackson Franklin. One more run crossed to hold a 13-0 lead going to the bottom of the frame.
Price got a couple of strikeouts in the bottom of the fifth and a groundout as Heritage took the 13-0 win in Game 2 to earn the State Championship.
The Eagles finished the year with a record of 17-3, with their only losses coming to Thomas Jefferson, who is playing for the GIAA State A Championship, and to Gatewood, who is playing for the GIAA State AA Championship.