Posted on
Obituaries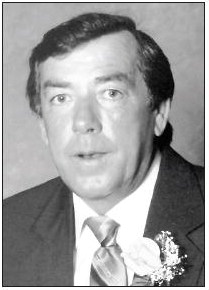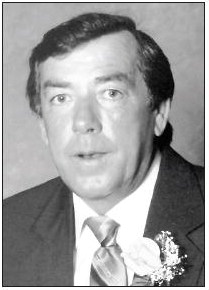 Mr. Wilton Toole
Mr. Wilton C. Toole, age 79, of Johnson Corner Community, died on Saturday, April 29, 2023, at Memorial Health Meadows Hospital in Vidalia after a sudden illness.
Mr. Toole was a lifelong resident of Johnson Corner and attended New Branch School and Lyons High School. He retired from the Georgia Department of Transportation after 25 years. He is preceded in death by his parents, Fred Toole and Mildred Parrish Toole; and 5 siblings, W.F. Toole, Harvey Toole, Creighton Toole, Carolyn Toole Meeks and Elouise Toole Atkins.
His family includes his wife of 57 years, JoAnn Toole of Johnson Corner; 3 children, Matthew Toole of Johnson Corner, Tammy Toole Edenfield and husband Chris of Normantown Community, and Kimberly Ann Toole Hamilton and husband Stacy of Johnson Corner; 4 grandchildren, Allison Edenfield of Augusta, and Will Hamilton, Noah Hamilton and Sarabeth Hamilton, all of Johnson Corner; 1 sister, Joyce Gardner of Sardis; and numerous nieces and nephews.
The funeral service was Thursday, May 4, at 11:00 a.m., in the chapel of Ronald V. Hall Funeral Home, with Pastor Buddy Toole officiating. Burial followed at Wilton C. Toole Family Cemetery at Johnson Corner.
Memorial contributions may be made to St. Jude Children's Research Hospital by visiting their website at stjude.org.
Ronald V. Hall
FUNERAL HOME
'Memories, of a Lifetime of Love'