Posted on
Heritage To Defend Title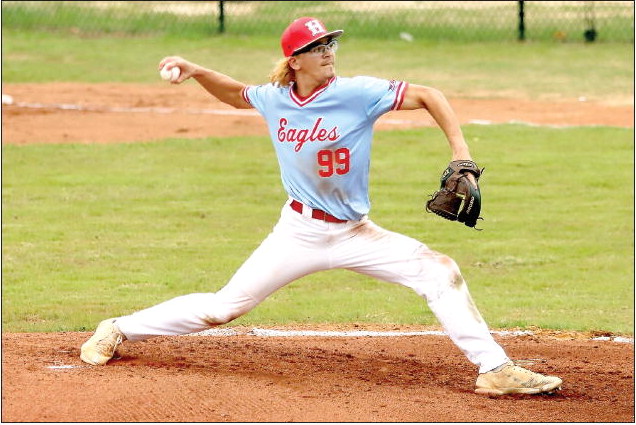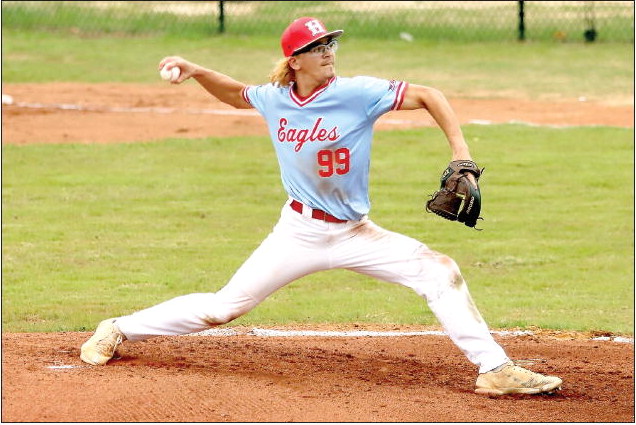 Courtesy of VHA
Vidalia Heritage Academy stood their ground in the Final Four game on Friday of last week at home. VHA was the #1 seed coming into Friday's series against Peachtree Academy. Peachtree is known for a great program as they won a State Championship just last year in Division 2. The Eagles knew they had to show up and play their best to take two from the Panthers in the best- three- series.
Vidalia Heritage Academy Eagles swept Peachtree Academy in the Final four of the GAPPS playoffs on Friday. During the first game, the Eagles secured the 9-4 lead in the 6th inning after Peachtree tied the game in the 3rd.
Hardy Franklin and Greer Posey pitched a fantastic first game for the Eagles. Posey started the game and lasted five innings. Franklin took the win for Vidalia Heritage Academy Eagles. Franklin allowed one hit and zero runs over two innings, striking out four and walking one.
During the second game, Dalton Price threw a shutout to lead VHA Eagles past Peachtree Academy 3-0. Price struck out 13 and walked zero. In the first inning, Eagles got their offense started with a solo home run hit by Ledger Curl.
Vidalia Heritage Academy Eagles collected sixteen hits on the day. Curl, D. Price, Franklin and Luke Moxley each racked up multiple hits for the Eagle.
The Eagles Program will make an appearance in the State Championship for the 3rd year in a row. The Eagles look to defend their title as they are the reigning champs in 2022. Coach Sitzman's 5 Year old Varsity baseball program seems to have made a dent in the community and state as they have hung with and defeated GHSA and GISA programs around the area.
Head Coach Seth Sitzman had this to say, "It has been a blessing from God to be able to develop this program and facilities from the ground up. There were lots of people that donated and shared the same vision for this school as I did."
The Eagles will host on their inaugural baseball field this Friday against Horizon Christian Academy out of Cummings, GA.