Posted on
Harden's Chapel to Host Gospel Sing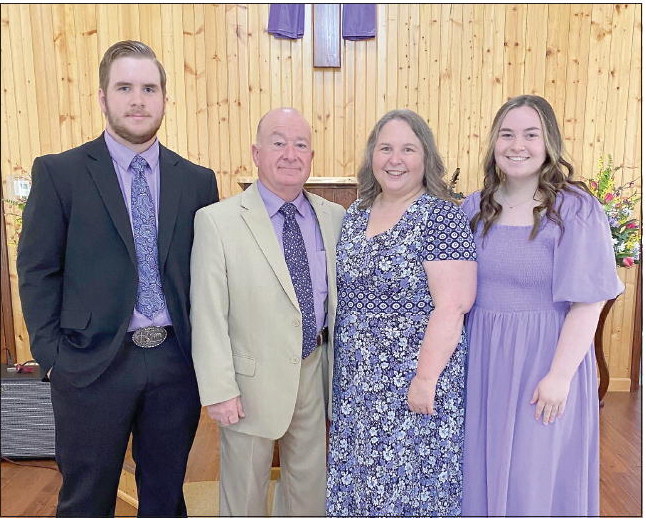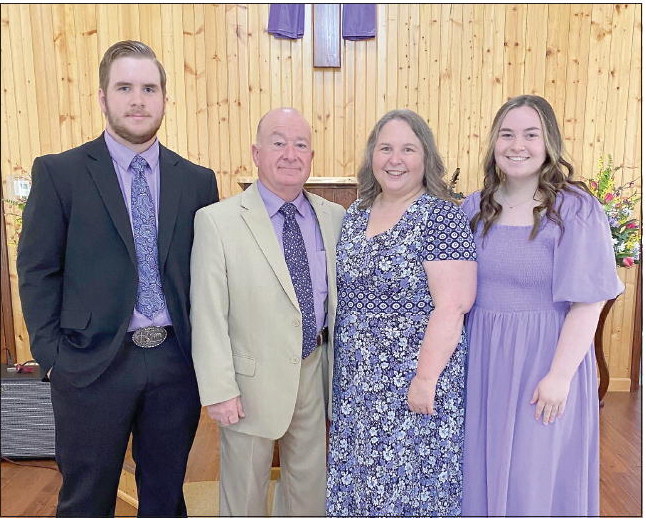 Harden's Chapel will host a gospel sing on Saturday, May 13, at 6:00 p.m. for an evening of worship and gospel music featuring The Kramer Family. An offering will be received for the disaffiliation fund.
After the service, please join them for refreshments in the dining hall.
On May 20, there will be a Yard & Homemade Bake Sale in the dining hall from 8:00 a.m. until.
Anyone who cannot attend and/or would like to make a contribution may mail a check to Committee Chair Paula Toole, 1830 Ga. Hwy. 135, Vidalia, GA 30474. Make checks payable to Harden's Chapel, ear-marked, DISAFFILIATION FUND.