Posted on
Straight Shotz BB Team Competes in Pierce Co. Area Qualifier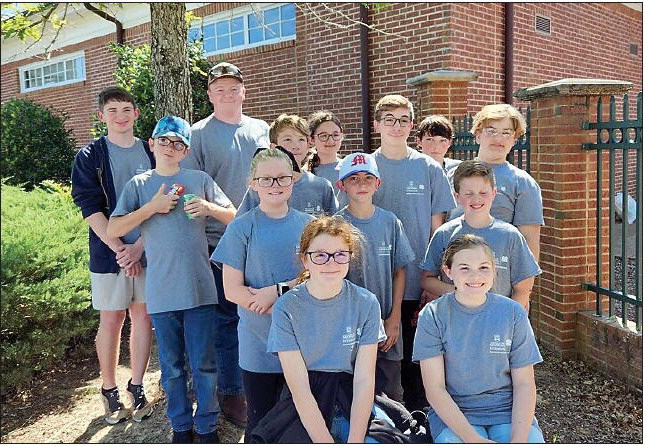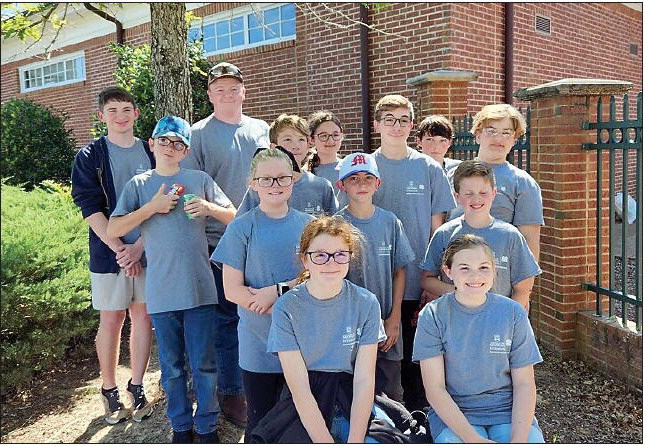 The Montgomery County 4-H Straight Shotz BB Team traveled to Blackshear on Saturday, April 15, for the Pierce County Area BB Qualifier Match, where they punched their ticket to the State Match on April 29. The team is led by certified coaches Evelyn Carpenter and Anthony Powell, and safety coach Debbie Thigpen, and consists of 11 Montgomery County Schools students in 5th through 8th grades.
The goal of the Straight Shotz BB Team, and the Georgia 4-H Project SAFE program, is to teach valuable life skills through shooting sports. SAFE stands for shooting awareness, fun, and education. Students participating in SAFE programming "develop a sense of belonging, learn teamwork in a safe environment, and increase their concentration skills. Safety and the responsible use of firearms and archery equipment is a primary goal."
Montgomery County had one team and four individuals compete in the area qualifier. Teams had to score a total of 1550 and individuals a total of 310 to qualify for the state match. Montgomery County's team will advance to state. Qualifying team members are Brayden Colson, Jonas Carpenter, Landen Colson, Ayla Hardeman, Jurdan Hudson, Italy Thornton, and Easton Thigpen.
Coach Evelyn Carpenter said, "I'm super proud of all of our kids. This was a new experience for them as well as for myself. I'm grateful that Anthony Powell was able to come in and assist me. We are looking forward to going to state as well as returning next year with our experiences. They have all worked hard this season!"
The qualifying team will travel to Rock Eagle 4-H Center and compete in the State BB Match on April 29, 2023. For more information on Project SAFE programs, contact your local extension office.