Posted on
RTCA Hosts Dress Down Day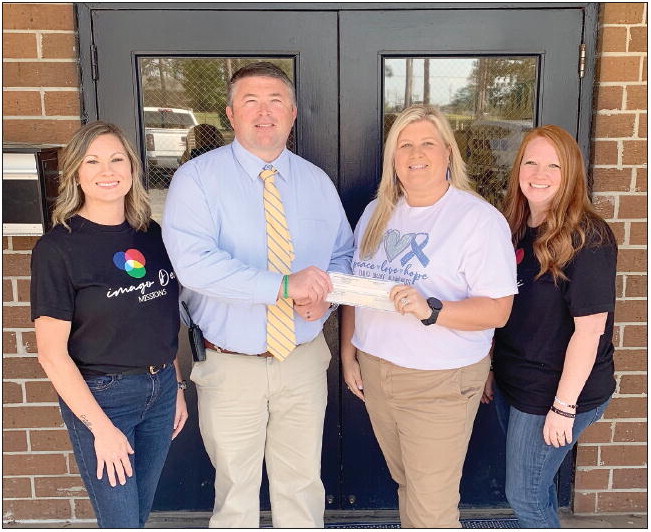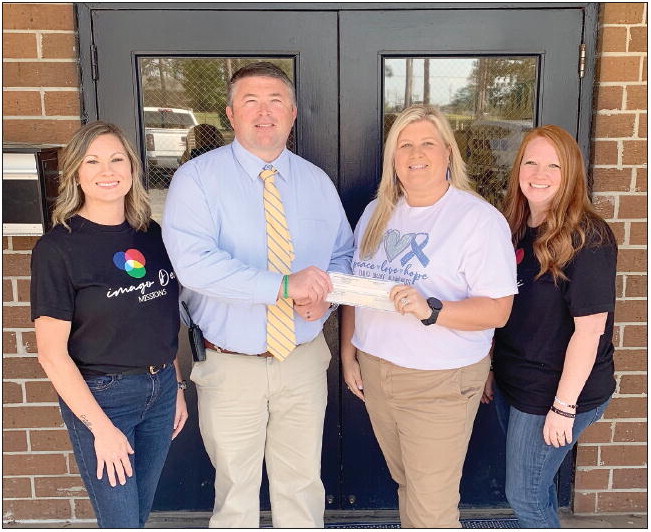 Robert Toombs Christian Academy hosted a dress down day on Wednesday, April 26, for National Child Abuse Prevention month. All funds were donated locally to the Imago Dei Missions.
This organization believes that every human being is created for a purpose and has intimate worth and dignity. They exist to care for and share hope with fellow imagebearers as an expression of our love for God. Imago Dei strives to empower children in foster care by instilling in them a sense of purpose and recognizing their inherent worth and dignity. They offer a unique opportunity for caregivers to access costfree clothing for the children under their care.
In addition to restoring dignity to those in need, this service provides significant financial relief to the caregivers who have generously opened their doors to these children. They offer a range of nonclothing essentials, vital to the proper care of children in need, spanning from infants to teenagers. These necessities include but are not limited to diapers, wipes, toiletries, baby supplies, and accessories.
RTCA's Head of School, Mr. Absher, presented the check to Ashley Payne, Toombs County Director of the Division of Family and Children Services, along with Imago De Mission representatives, Ashley Martin and Mandy Johnson.