Posted on
continued from page Hall," Sharpe ….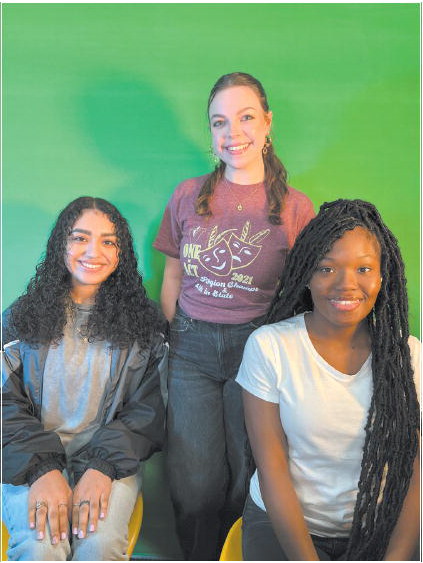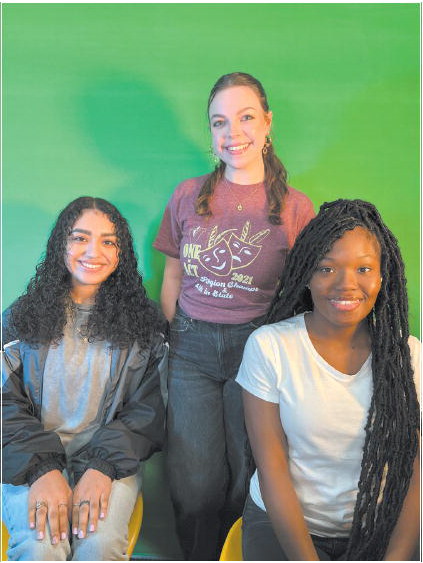 continued from page
Hall," Sharpe explained. "One of our students, Dottie McDaniel, applied and was accepted to be a Teen Content Specialist with HOPE GIVERS, and she has taken off creatively. Now, Dottie is a content creator and is featured on HOPE GIVERS' TikTok account."
Early this Spring, Hall approached Sharpe to establish a partnership between Vidalia High School as one of three schools in the state charged with creating five deliverables. The 60-90 second spots would be produced, filmed, and edited by Vidalia High School Audio Video students and center around ideas of hope. In return, HOPE GIVERS would award the school's Audio Visual Department with a stipend to invest in their students and program.
The students filmed "man on the street" style interviews featuring Vidalia High School Junior Dottie McDaniel and Seniors Jada Clements, Khaleece Lee, and Tania Rodriguez, who covered topics such as self-care, peer support, confidence, inspiration, and stepping out of one's comfort zone.
"There was no guarantee HOPE GIVERS would be able to use our content," Sharpe remarked. "It depended on whether topics covered in Season 2 of HOPE GIVERS aligned with the content we produced and the quality of our content. So we were thrilled to hear not only would we have three of our deliverables featured in HOPE GIVERS Season 2, but also three Audio Video students would gain exposure as reporters on a nationally streamed platform."
Sharpe said the school's partnership with HOPE GIVERS and Georgia Public Broadcasting has bridged a seemingly impossible gap between a rural community like Vidalia with the Atlanta television and film industry. HOPE GIVERS Season 2 will premier later this fall on Georgia Public Broadcasting and can be streamed at gpb.org/ television/live from their website.