Posted on
Your Mind - ONLINE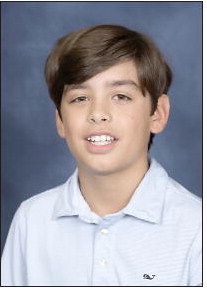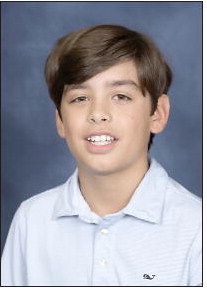 Your Mind
Got a complaint? Got a compliment? Call Your Mind On Line at 537-6397 and let us know what's on your mind. Quotes are printed exactly as they are called in and are not necessarily factual, but rather, callers' opinions. Libelous, slanderous, personal attacks, and unfounded accusatory or lengthy comments will not be printed.
Two calls per week per caller, and calls should not exceed 30 seconds, please.
"I'd like to say congratulations to the Toombs County Middle School baseball team, who won the region championship today, and they also had a perfect season, 18 and 0. Not many teams can say they had a perfect season. Congratulations, all you players and coaches."
"Robert Francis Kennedy, Jr., running for president. Boy, that's just what we sure don't need, another Kennedy. They are the ones who about destroyed this country 60 and 60+ years ago."
"My CPA was surprised that for my 2022 tax return, I wrote off President Zelenskyy of Ukraine as a dependent."
"Thank you for all the hard work of the Dream Center girls and board members and volunteers who cooked and served all those wonderful Vidalia onions during the Vidalia Onion Festival."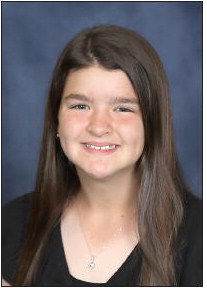 RTCA SECOND GRADERS COLLECT BOOKS — Robert Toombs Christian Academy's second grade students collected books for their service project this year. They collected over 150 books, which will be donated to children in our community. Paige Williamson with Toombs County Family Connections received the books and will be giving them to those in need. RTCA would like to thank all of those who donated to such a great cause. L to R: Front Row: Brynn Baker, Emery Macker, Sophia Pye, Mya Morris, Lily Cole, Timber Morris, Lakelynn Johnson, Cameron Alvarez, Back Row: Tessa Smith, John Martinez, Joshua O'Neal, Paige Williamson, Bryleigh Bailey, Braelyn Thomas, Knox Smith, Romeo Paez, Collin Dunham.