Posted on
Heritage With 4 Big Wins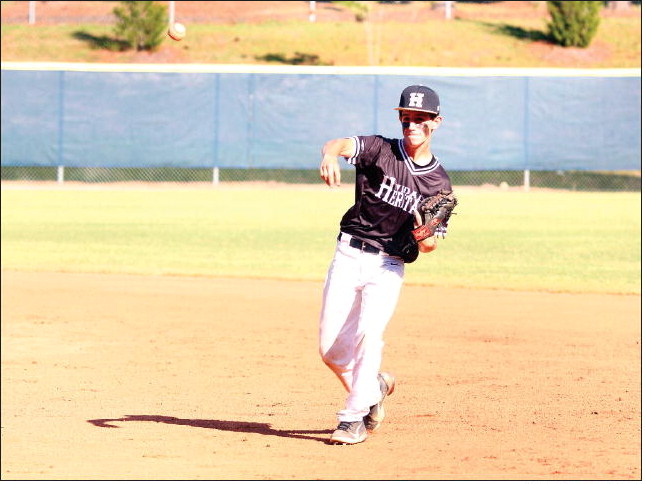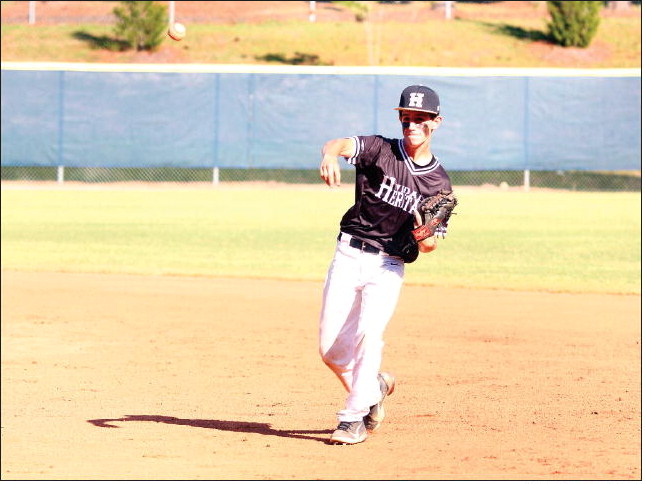 It was a big week for the Eagles baseball team of Vidalia Heritage Academy as they won all four games they played, including getting the county bragging rights with a win over Robert Toombs Christian Academy. They also won games against Telfair County, Treutlen County, and Habersham School. vs. Telfair
It was a high scoring contest against the Trojans of Telfair as Heritage stepped outside the GICAA to face a GHSA competitor. With a total of 31 runs scored, the bats were working for both teams.
But Heritage came out on top as they scored 19 runs in the game and held Telfair to 12, taking the 1912 win. vs. RTCA
It was a low scoring game between the Crusaders and the Eagles. Heritage scored the first two runs of the game in the top of the first inning, and that was all that they would need. The pitching on both sides got into a rhythm and didn't allow a single run over the remainder of the game.
That gave the Eagles the win over RTCA, 2-0. vs. Treutlen
Again Heritage went up against a GHSA school, and again they came away with the win. This game went to extra innings before being decided, but it was the Eagles that came out on top.
Heritage kicked things off with three runs in the top of the first inning, but the Vikings plated two in the second inning to close it to 3-2. Heritage scored three more in the top of the third to take a 6-2 lead, but the Vikings came back in the bottom half to tie the game at 6-6.
In the bottom of the fifth inning Treutlen took their first lead of the game, 7-6, but Heritage tied it at 7-7 in the top of the sixth inning. The Vikings went back on top in the bottom of the frame at 8-7, but again Heritage answered with a run in the top of the seventh inning to tie it at 8-8.
Heritage held in the bottom of the seventh to send the game to extra innings. In the top of the eighth inning the Eagles plated one run to take a 9-8 lead, and they held the Vikings in the bottom of the eighth to get the big 9-8 win.
Heritage was led by Ledger Curl and Jackson Franklin, who each drove in two runs. vs. Habersham
The Eagles wrapped up the week with a run away win over the Patriots of The Habersham School. VHA rolled to a 12-2 win.
The Eagles are now 13-3 on the year as they move into the State Playoffs. VHA swept Holy Ground in the first round of the playoffs this week after presstime. They will play in the second round on Friday of this week against a TBD opponent.