Posted on
Big Fun At The Rodeo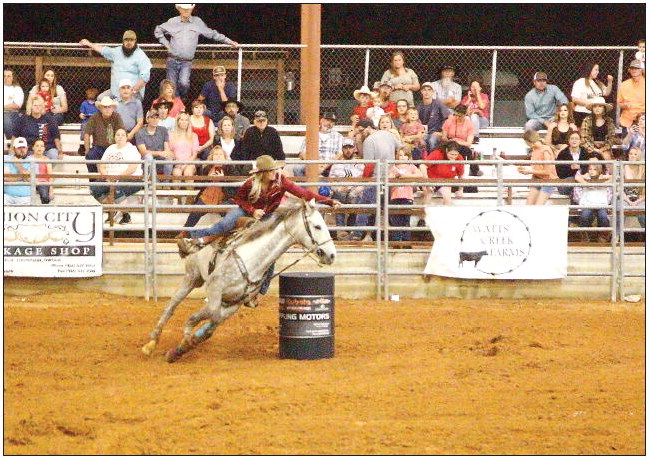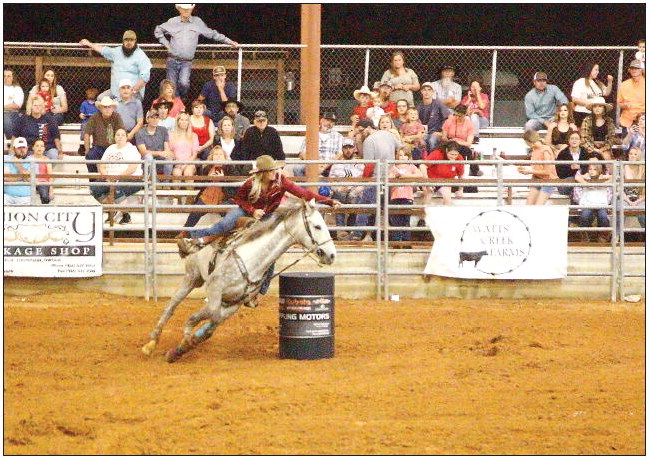 The rodeo was back in full force for the Vidalia Onion Festival. The 2nd Annual Sweet Onion Showdown was held at the Toombs County Ag Center on Friday and Saturday nights, and was a big success. The stands were packed as the competitors took to the arena for barrel races, bullriding, bronc riding, and more.
So many fans came out that people were having to be turned away due to fire regulations. Fans donned their best boots and stetsons for the events. The Elite Bullriders Association put on the show and made it fun for all fans in attendence.
Many local riders were out competing and some even got in the money as they placed in the top of their events. There was also fun by all in attendance with several members of the crowd getting into the area to compete in some fun games.