Posted on
Housing Survey To Be Conducted April 15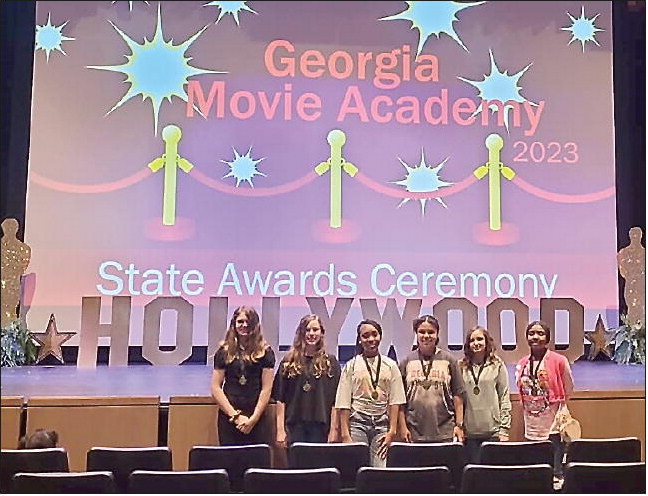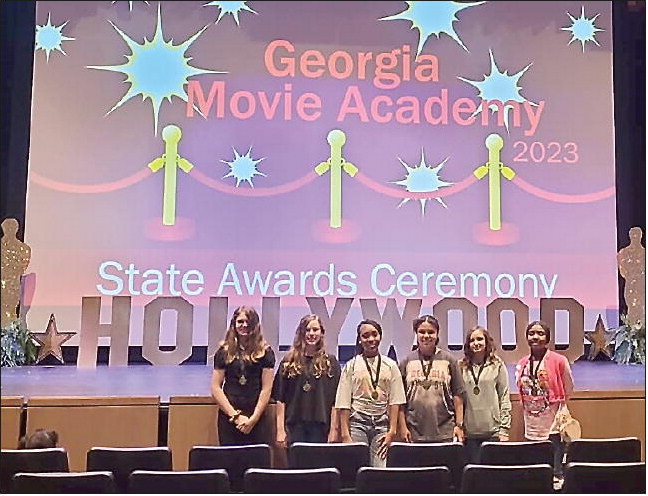 Courtesy of the Greater Vidalia Chamber
Volunteers from the cities of Vidalia and Lyons, Toombs County, the Toombs County Development Authority, and the Greater Vidalia Chamber will complete the second phase of a housing study this Saturday, April 15.
Last year, these entities contracted Georgia Conservancy and Micro-Life Institute to conduct the study. Saturday's phase will be to take an inventory of several existing neighborhoods in our cities using community volunteers. These volunteers will be in the City of Vidalia surveying the neighborhood from 3rd and Vann Streets to 7th and Vann Streets, and extending all the way to Bay Street. In the City of Lyons, survey takers will be in the northeast quadrant of Lyons between US#1 and Highway 292. All volunteers will be wearing safety vests and will not be approaching houses, but will be surveying from their vehicles or directly outside of them.
The results of this study aims to equip leaders with relevant information on growth trends and existing housing conditions, such that they can use that information in service of building a larger housing strategy. The information may be used to obtain block grants, and will prove invaluable to housing investment. What Does Housing Opportunity Look Like?
Housing is one of the most fundamental building blocks for the development and prosperity of any community. How, where, and for whom we build structures that shelter us not only affects our lives individually, but also determines how we participate in local economies, interact with our neighbors, and impact our environment.
When it comes to housing, there is no "one size fits all." A robust and inclusive housing landscape features a variety of housing types, styles, and sizes to fit the myriad needs of the local community. More choices in varied, quality housing means more housing opportunities for all.
What Is A Housing Assessment?
A housing assessment seeks to collect information on the existing housing stock in a particular geography, which could be as large as a town or as small as a street in a neighborhood. The type of information needed can vary depending on the goals of the assessment but typically covers topics like the type, style, and condition of residential lots.
Housing assessments utilize on-site surveying to gain a deeper understanding of housing-related factors beyond what can be learned from existing records. These surveys entail conducting visual observations from the public rightof- way over a limited period of time. On Saturday, April 15, volunteer-led teams will be driving through select geographies of Vidalia and Lyons to conduct housing assessment surveys. This information will be used by the cities to gain a better understanding of existing housing options, to address housing needs, and to promote increased housing opportunity and housing choice. Why Are We Doing It?
The City of Lyons, City of Vidalia, Toombs County, Greater Vidalia Chamber, and the Toombs County Development Authority are leading a combined effort to assess the local housing situation to better address housing needs and lay out an informed housing strategy for the future. We are excited to be working in our communities.
Help us serve you by directing any questions or comments to cityoflyons@lyonsga.org or info@greatervidaliachamber. com.