Posted on
Builders FirstSource Celebrates Women in Construction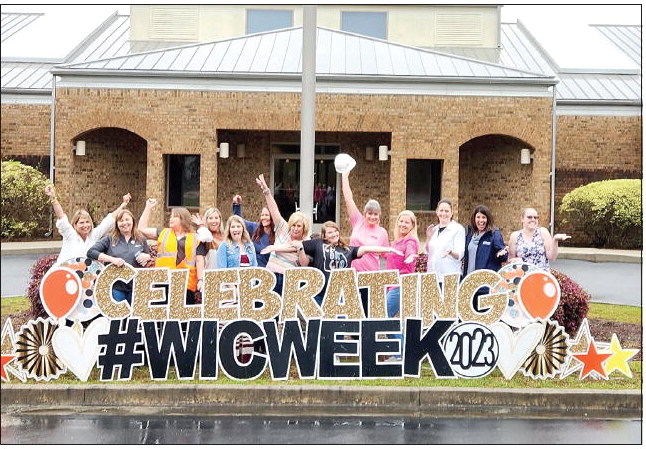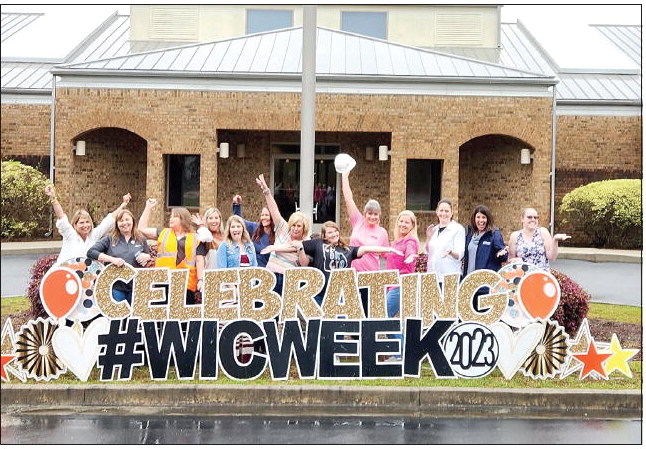 The Vidalia and Ailey locations of Builders FirstSource celebrated the 25th Annual Women in Construction Week on March 5-11 through various activities.
Women In Construction Week is a nationally recognized celebration that honors and promotes the role of females in the construction industry. This year, the theme of the occasion was "Many Paths, One Mission," which celebrated the different journeys that women have taken toward the same goal: strengthening and amplifying the success of women in the construction industry.
This weeklong celebration consisted of games, prize giveaways, a Wear Red Day, and a luncheon honoring the women. The luncheon's featured speaker was the Builders FirstSource's own Nikki Adams, who was nominated as an HBS Dealer Top Women in Hardware and Building Supply Rising Star in 2022 for her work at the Vidalia location of Builders FirstSource. Adams represented the company in Chicago following this honor and was featured in the Hardware & Building Supply (HBS) Dealer magazine in December.