Posted on
RTCA Tennis Playing Hard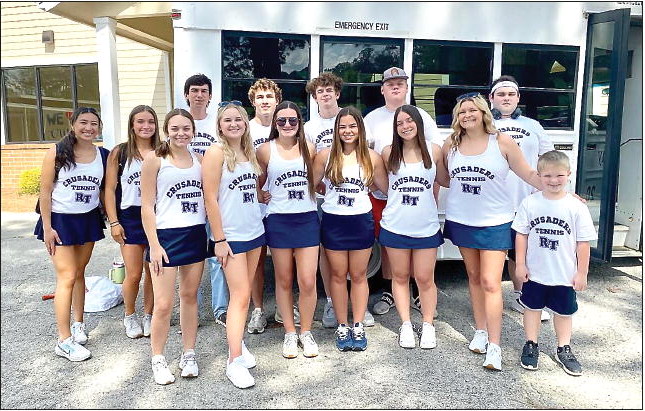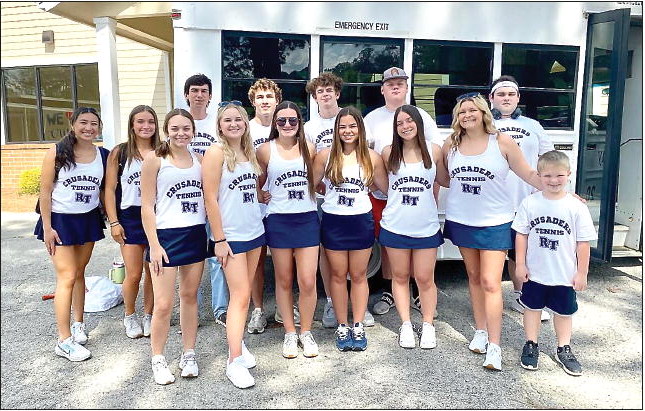 Courtesy of RTCA
Robert Toombs Christian Academy began its tennis season on March 7. The team this year has a total of 18 players, six of those players being seniors.
Coaches Glen Birkheimer and Haley Glenn said that they have a very young team this year, but those new players are all eager to learn and have shown improvements in each match that they have played. They are also excited that with the number of players that they have, they are able to have full teams for both boys and girls.
The RTCA tennis teams have already competed in three matches this year and have two more to go in the regular season with the Region Tournament taking place on April 10 in Macon.