Posted on
was born in Cleveland, OH. He was a United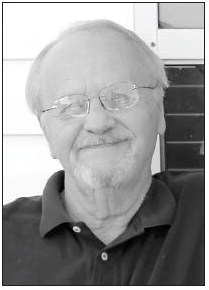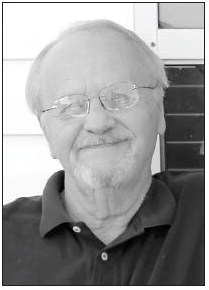 States Army veteran. He was a sales and marketing professional after his service in the US Army. He was a business owner and a commercial property inspector. He was preceded in death by his parents, Joseph Papp and Charlotte Homyk.
Survivors include 3 sons, Charles Papp of Del Ray Beach, FL, Joseph Papp and daughter-inlaw Alisa of Guyton, and Russell Papp of Pompano Beach, FL; 3 grandsons, Alexander Cochran, and Clayton and Brayden Papp; and his wife, Edith Papp of Cleveland OH.
A private family service will be held at a later date.
Memorial contributions may be made to Community Hospice of Vidalia.
Mr. Ronald Papp
Mr. Ronald Papp, age 79, of Vidalia, died on Friday, March 10, 2023, at Community Hospice following an extended illness.
Mr. Papp