Posted on
VHS Tennis 4th In LaGrange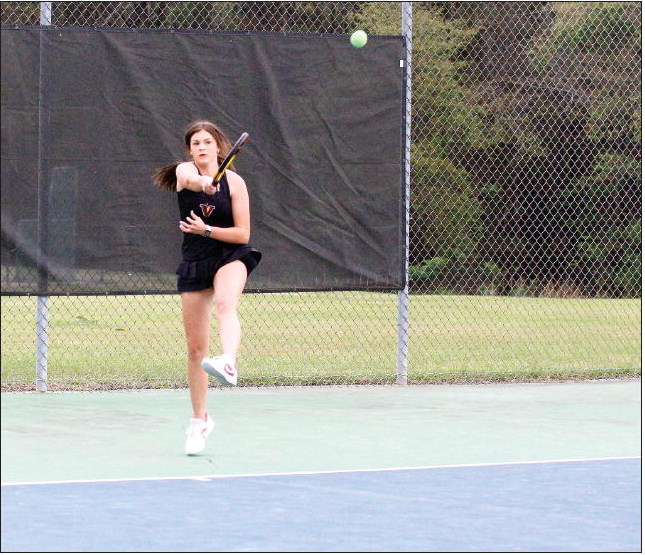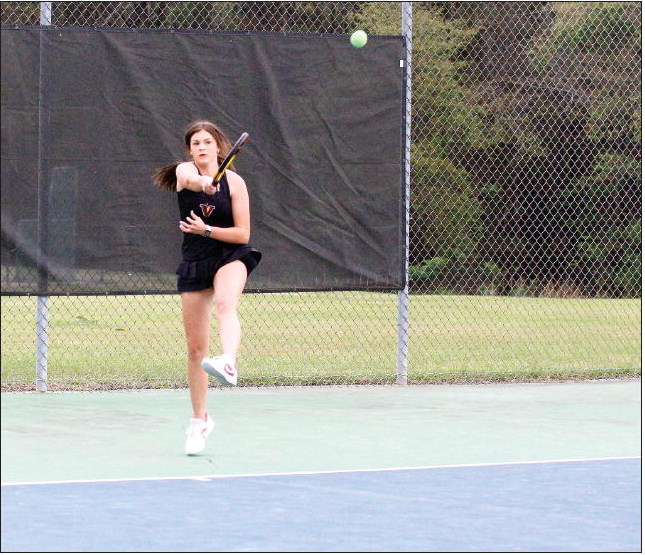 The Vidalia High School tennis teams hosted Appling County last Thursday night and then were at the Grainger Invitational Tournament in La-Grange on Friday and Saturday. VHS fell in both matches to Appling, but came in with a fourth place finish at LaGrange. vs. Appling
The boys and girls tennis teams lost a Region match to Appling County last Thursday night both by a score of 1-4. Both wins came from the same position -2nd doubles. For the girls, Abby Brantley and Sadie Berry teamed up for a 7-6 (TB 7-4), 6-4 victory. For the boys, Ayden Goss and Larsen Carter defeated their opponents in two tie-breaker sets (76, 7-6).
LaGrange
Last weekend, the boys tennis team placed 4th in the Grainger Invitational Tournament held in LaGrange. Friday afternoon the boys rallied to a 3-2 victory over Dalton's #2 team from Region 7AAAAA. Jameson Rolen and Sukumar Paidi at 1st doubles, Aden Goss and Larsen Carter at 2nd doubles, and Delorenzo Lawrence at 3rd Singles all won their first matches with Dalton.
On Saturday, only the 2nd doubles team was able to win against the teams from Northgate (Region 3AAAAA) and North Paulding County (Region 3AAAAAAA).
The level of competition at 1st and 2nd singles was extremely tough throughout the tournament. Some of the best tennis players VHS has played against filled positions from Dalton, Northgate, and North Paulding County.