Posted on
Riekhof Featured in Art Show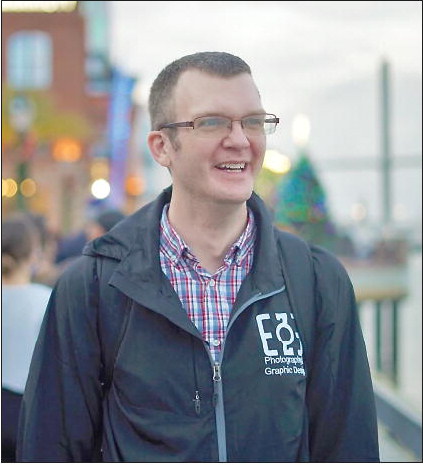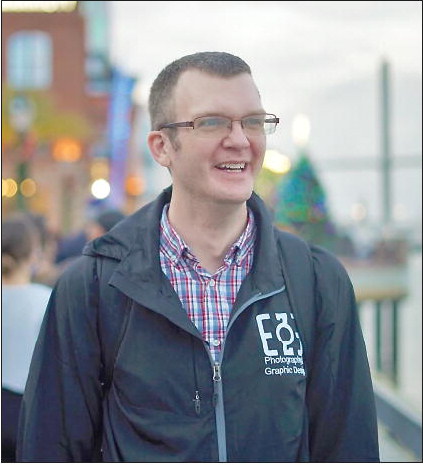 Local photographer Evan Riekhof was featured in an art exhibit at The Pal Theatre last month as the beginning of a campaign to feature more local artists at the location.
About Riekhof
Riekhof, 33, has been a Vidalia citizen for the past 6 years, and has become an integral part of the community through his work as the Vidalia Onion Festival photographer and volunteering with the United Way of Toombs, Montgomery, and Wheeler Counties. He currently works at Brewton-Parker College as a coordinator in the Advancement/Marketing Department, and owns and operates EZ-E Photography & Graphic Design, where he specializes in event, portrait, nature, and various other types of photography.
"Photography is my true passion in life," he emphasized. "I have been told I have a unique way of taking the most uninteresting things and making them interesting."
One of the ways which Riekhof accomplishes this unique photography is through his low light photography, when other photographers normally put their cameras away and do not attempt the shot. "It's truly a different way to see the world," he emphasized.
Overall, it is Riekhof's passion for helping others and seeing the best in every person that helps to inspire his work. "I love the ability to freeze time and share the precious memories I have in mind for a lasting photo," he explained. "As a photographer, there is a four-way balance of being confident and humble, skill based and an art. The center point is passion."
The Art Show
Several of Riekhof's canvases were displayed for the month of February on the third floor of The Pal Theatre, where patrons could peruse the art, which was all for sale, for free. This feature was part of an effort by the Theatre to involve local art and talent within the displays.
For more information on Riekhof and his photography, visit his EZ-E Photography Facebook page.