Posted on
Clements Returns to Poetry Out Loud Competition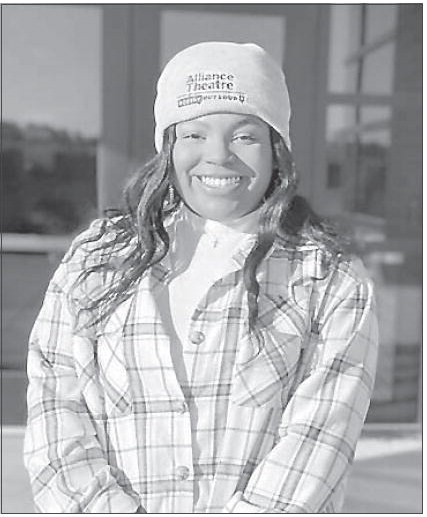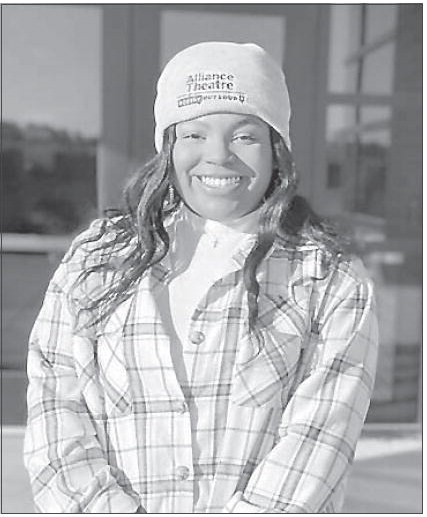 Vidalia High School Senior Jada Clements excelled with top scores at the Poetry Out Loud South Georgia Regional Competition on February 18 at the Telfair Center for the Arts in McRae. She will return to Atlanta on March 14 to compete with students from both public and private schools for the chance to represent Georgia in the National Poetry Out Loud Contest in May.
Clements is the 18-year-old daughter of Kristian Clements and GeJuan Clements. She is an active member of Beta Club and National Honor Society. In addition, she has performed with the award winning One-Act Play cast and crew for the last three years. After graduation, Clements has plans to attend college, become a pediatric nurse, and/or pursue a degree in psychology.
About Poetry Out Loud
An initiative of the National Endowment for the Arts and Poetry Foundation, Poetry Out Loud is offered in all 50 states, the District of Columbia, Puerto Rico, the U.S. Virgin Islands, Guam, and American Samoa.
The program is organized at the local level by schools or organizations, and coordinators have access to a free teacher's guide and an online anthology of classic and contemporary poetry. With more than 1,100 poems in the anthology, students gain an understanding of the breadth of poetry while having the freedom to discover poems with which they feel a connection. As students participate in Poetry Out Loud, not only do they develop a deeper appreciation for poetry, they also improve their analytical skills while building self-confidence and public speaking skills.
Poetry Out Loud begins at the classroom/ school or at the local level with an area organization. Winners then may advance to a regional and/or state competition, and ultimately to the national finals. Awards and placements are determined solely by the judges' scores based on the Poetry Out Loud Evaluation Criteria.
Each winner at the state level will receive $200 and an all-expenses-paid trip (with an adult chaperone) to Washington, D.C., to compete at the national finals. The state winners representing schools or organizations will receive $500 for poetry materials. One runner-up in each state will receive $100 and their school/organization will receive $200 for the purchase of poetry materials. A total of $50,000 in awards or organizational stipends will be given at the Poetry Out Loud national finals, including a $20,000 award for the national champion.