Posted on
Vidalia City Hall Prepares to Move to Annex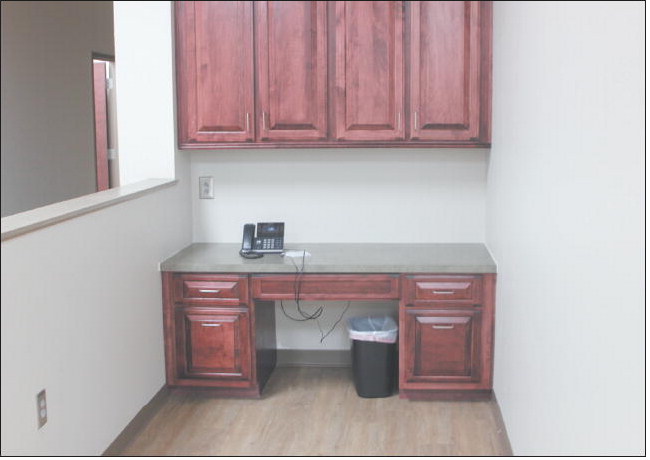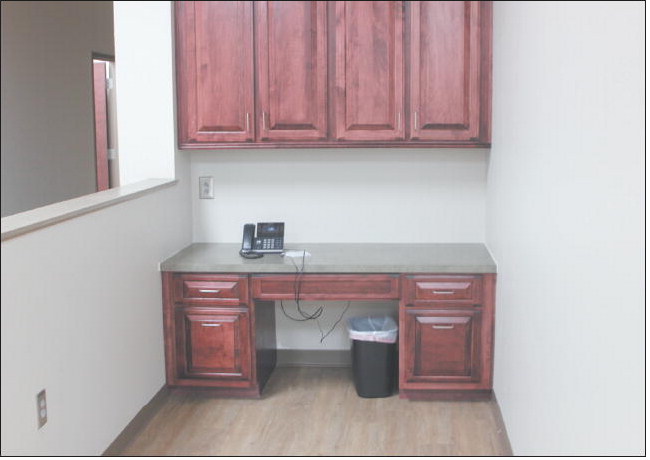 Vidalia City Hall will be closed on Friday, February 24, as City employees move their offices to the Vidalia Municipal Annex. City Hall will reopen at its new location on Monday, February 27.
According to City Manager Nick Overstreet, this move is very timely, since the last renovations completed on the current City Hall, located at 1001 North Street W, were completed in 1996. "We are taking a building that we already own (the annex) and utilizing its space, while repurposing the old City Hall," he explained.
The Municipal Annex site was purchased by the City of Vidalia in 2010 and also houses the Vidalia Police Department and Magistrate Court.
Once operations move out of the current City Hall, the City will begin the process of requesting proposals, qualifications, and bids for the renovation of Old City Hall, which will house the Downtown Vidalia Association, continued from page
Vidalia Convention & Visitors Bureau, and Vidalia Onion Committee under one roof. "This will allow us to bring all of our tourism and downtown association into one location," he explained. "We want to encourage commerce locally and this helps with that. You have the Vidalia Onion Museum, Downtown Vidalia Association, and several local stores all within walking distance of each other."
New Features
City Hall at the annex location will feature several new details, which old City Hall is lacking, such as an improvement on employee safety, customer service, ADA accessibility, energy efficiency, and room for growth.
Employee Safety
The walls and windows that the City employees will be working behind are all bullet proof, ensuring that any potential attackers are not able to harm receptionists. Also, to enter the office area of City Hall, a receptionist must "buzz" visitors in, giving them extra protection from potential intruders. "You don't want to think about those types of scenarios, and you hope they never happen, but you have to be prepared in case they do," Overstreet remarked.
The offices are also protected through video monitoring, and some rooms, such as the conference room that will be used for opening bid proposals, are also monitored through voice recordings.
Customer Service
The space includes five different windows through which the public may conduct business with the City, four of which are authorized to accept payments for water bills, decreasing the wait for customer service.
The new City Hall also provides two designated areas for the public to sit, if they desire, while reviewing minutes or other public records. The area includes a desk and phone, and allows individuals to directly contact City administration about any questions they may have about documents.
ADA Accessibility
The new location of City Hall is much more easily accessed by those with wheelchairs or other handicaps, as the facility has small ramps onto the area in front of the building from the parking lot. This an improvement over the large ramp at the back of the current City Hall. Also, the windows designated for the public to do business feature a lowered desktop, making it easier for individuals to conduct business.
Energy Efficiency Almost all of the lights in the new facility are controlled through motion detection, ensuring that energy is not wasted while no one is occupying the space.
Room for Growth
Although many offices will move into the facility, several rooms in new City Hall are reserved for storage or additional meeting space, ensuring that there is room for growth and expansion when it becomes necessary.

CUSTOMER SERVICE FRIENDLY – The new facility features five total windows to conduct business, with four that can receive water bill payments. These windows feature multilayer desktops which make the area more accessible for the handicapped population.Photo by Makaylee Randolph