Posted on
continued from page have any ….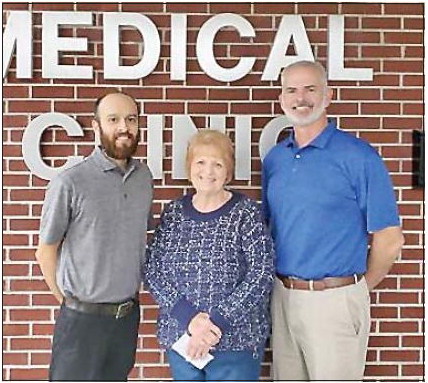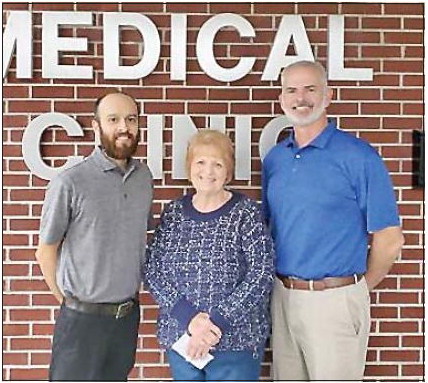 continued from page
have any legitimacy. Yes, Russia has always been concerned with securing and maintaining access to the Black Sea. It should be noted, however, that it already had an agreement with Ukraine to base its Black Sea Fleet at Sevastopol. For good measure, in 2014, Russia grabbed all of Crimea. Invading Ukraine and trying to take Kyiv is oversaucing the goose and isn't about the Black Sea but destroying a model of (imperfect) democracy on its border.
In short, cutting off the Ukrainians in the hopes of jump-starting negotiations would be folly and only benefit a Vladimir Putin who, if he had his druthers, would bring a bloody-minded peace of repression and vastation to Ukraine.
Rich Lowry is editor of the National Review.
Synd., Inc.