Posted on
Superior Court FANS Gives Clerks A Hand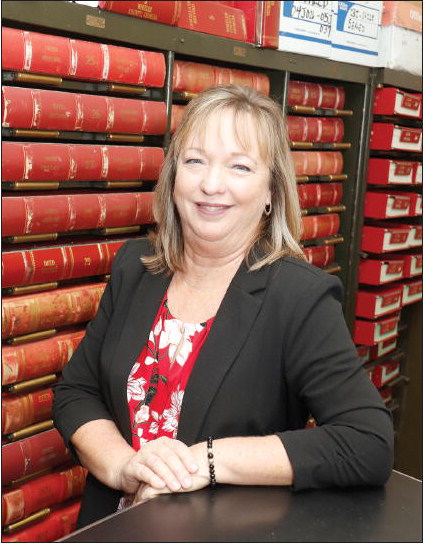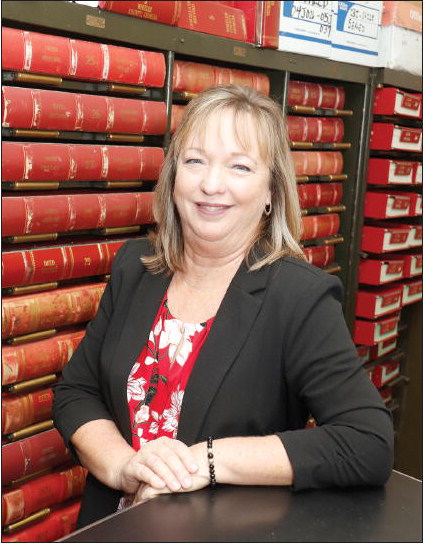 The Clerk of Superior Court Offices of Montgomery, Toombs, and Wheeler Counties are getting help in managing notifications to property owners as the Filing Action Notification System (FANS) works to minimize property fraud.
This new system, which was developed by the Georgia Superior Court Clerks' Cooperative Authority (GSCCCA) in conjunction with the Superior Court Clerks of Georgia, allows property owners to receive free notification anytime anything is filed within the office regarding their registered property, as well as notification of filing activity related to personal property, liens and plat filings. Wheeler County Clerk of Superior Court Carol Bragg said that she had already begun exploring the site herself, so that she may have a better understanding of the system. According to Bragg, registration is easy, as those who wish to participate merely visit https://fans.gsccca.org and submit their name, as well as an email address or telephone number. After submitting a name, the user will receive an email and/or text notification whenever a filing related to that name is filed in the selected records.
"I am very excited about this FREE service for landowners in Georgia. I have had constituents ask me several questions about potential fraud when it comes to their property," Bragg commented. "[The GSCCCA] were very concerned about someone fraudulently borrowing money against their land, or selling it to an unwitting buyer, and that it might be months before [authorities] were aware. FANS will notify landowners who register their property of any instruments recorded in Clerks' offices."
She also said this tool will help speed up justice in the event of crime, and noted, "If the property owner didn't initiate a transaction, this notification will give them a heads-up. Copies are easily attained to be turned over to law enforcement. In some instances, it will likely be just days after the crime was committed."
Bragg said, "I encourage all landowners to use this tool to help protect their property by registering and entering at least one name notification."
Montgomery County Clerk of Superior Court Tammy Foskey shared similar sentiment regarding the new program. "I think this will be a really effective tool in preventing fraud and allowing citizens to ensure their property remains secure," she added.
Toombs County Clerk of Superior Court Nancy Pittman also spoke on the implementation of the new system, as she said, "Filing Activity Notification System (FANS) is a great tool that allows citizens to monitor their property and records. The free registration process is simple and quick. The Toombs County Clerk's Office hopes you find this service to be beneficial as we continue to explore and implement new ways to improve services delivered to citizens of the County."
The new program is currently available for public use. Any questions may be directed to your county's Clerk of Superior Court office.