Posted on
MoCo Commission Elects Officers, Hears From Child Safety Advocate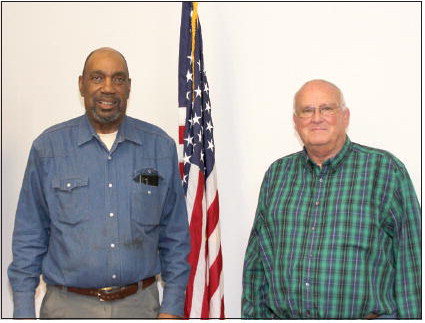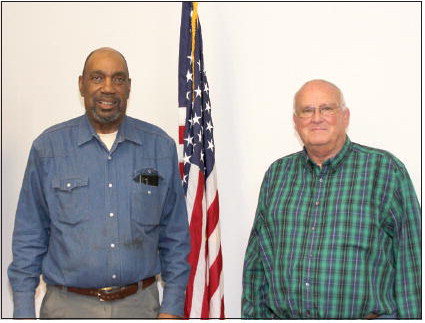 The Montgomery County Commission, in its first meeting of the New Year on January 9, elected officers and heard from an advocate for child safety.
Commission Chairman Leland Adams and Vice Chairman Clarence Thomas were reelected to their positions. The Commission also agreed to reappoint Paul Cook as county attorney.
Capt. Robert L. Tillman, Jr., coalition coordinator for Safe Kids Toombs, told Commissioners of plans to establish a Safe Kids program in Montgomery County. Tillman said a grant has been received to provide car seats to Montgomery County residents, but he needs assistance in getting information out to the public.
Tillman told Commissioners that a car seat class offered to Montgomery County residents on January 10-12 at the Higgston Fire Department on 310 James Street in Higgston had a disappointing outcome. "Seven people signed up for the 10 available slots, but no one showed up." The free event was sponsored by Safe Kids Toombs, the Georgia Department of Public Health, the Higgston Fire Department, and the Toombs-Montgomery EMS.
The program offers not only car seats, but oneon- one training by car seat technicians to ensure that car seats are properly installed. "Three out of four car seats are not installed properly," Tillman said.
Tillman said he will continue working with Montgomery County officials to implement the lifesaving program.
Other Business
The Commissioners conducted the second reading of a resolution to amend a section of the County Code regarding nuisance animals. The amendment provides more detailed definitions of animals covered in the code.
The Commissioners voted unanimously to rename a segment of Bob Sharpe Road as Baker Road following a family's request. The county had previously approved the request from Samuel Baker pending any objections from residents who reside on the road.
The Commission selected the Macon accounting firm of McNair, McLemore, and Middlebrooks & Co., LLC, to perform audit services for fiscal years 2022, 2023 and 2024, at a total cost of $102,000.
Reports
EMS Director Drew James reported that his department answered 106 calls during December.
EMA Director Donnie Daniels reported that his agency answered 21 fire calls during the previous month. He said he is compiling a report of all activities for 2022 that will be presented next month. He also advised the Commission of an appreciation dinner for the County's first responders to be held Saturday, January 21, at noon at First Baptist Church in Mount Vernon.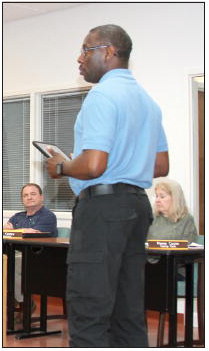 CHILD SAFETY — Capt. Robert L. Tillman, Jr., Coalition Coordinator for Safe Kids Toombs, spoke to the County Commission about establishing a car seat safety program in Montgomery County.Photo by Deborah Clark