Posted on
theadvance_20221221_a_12-21-2022_vid_02_w-or9_art_0.xml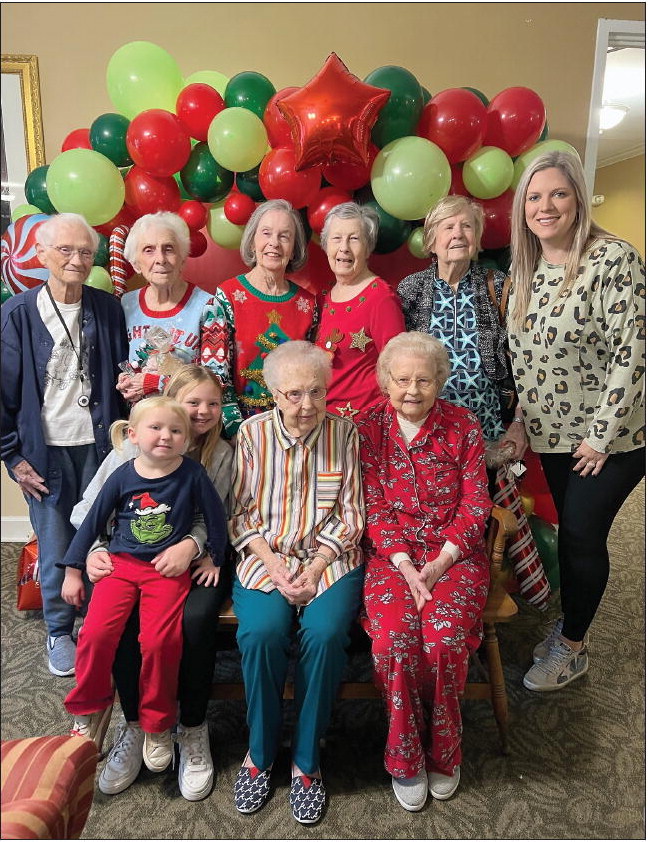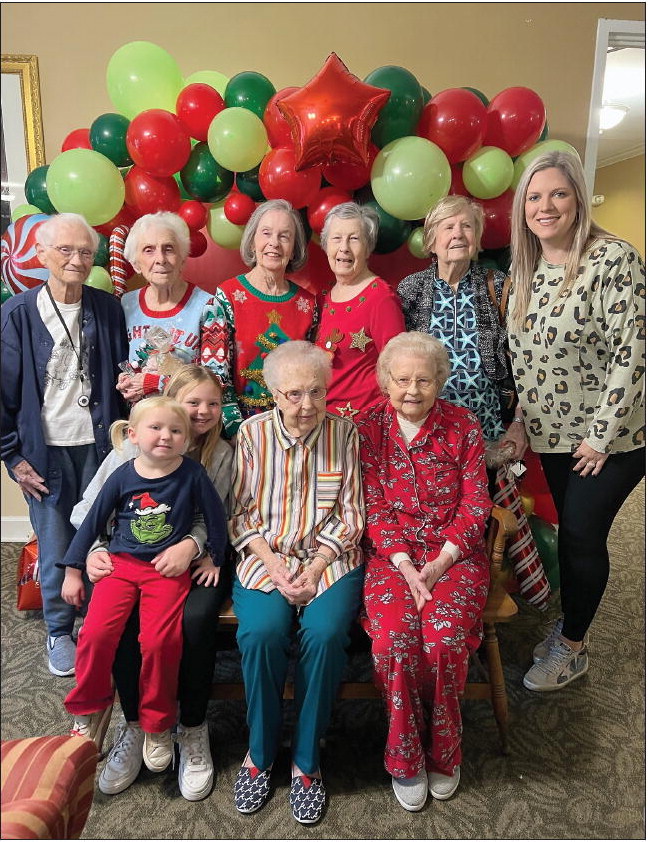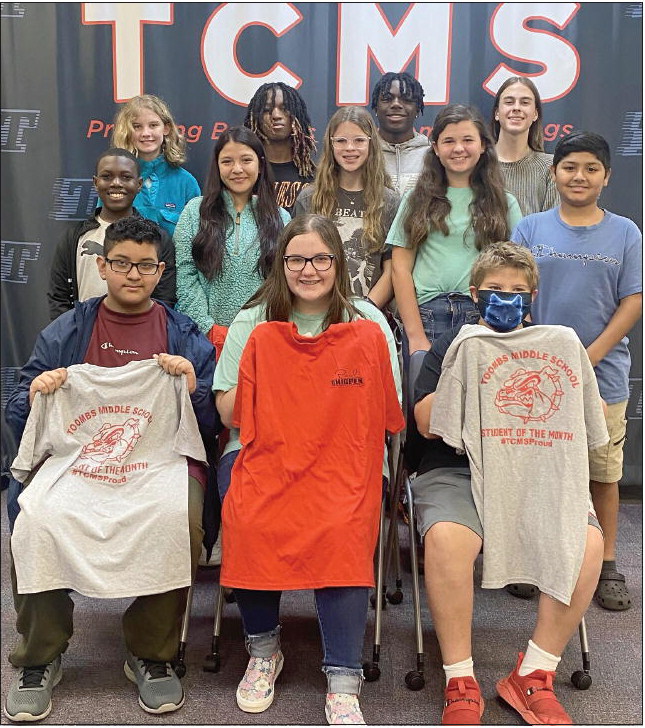 STUDENTS OF THE MONTH — Toombs County Middle School has announced their November Students of the Month. These students earned this honor by maintaining good grades, good attendance, and by demonstrating good citizenship. (L to R): Back row: Anastaisya Brantley, Randolph Victoria, Donterrius Mincey, Adam O'Neal, Middle row: Marcel McManus, Marleni Garcia, Raina Ward, Anna Lynn Hutcheson, Javier Santoyo, Front row: Jose Borja Gonzalez, Abigail Warf, and Lucas Hutcheson. Not pictured: Victoria 'Saige' White.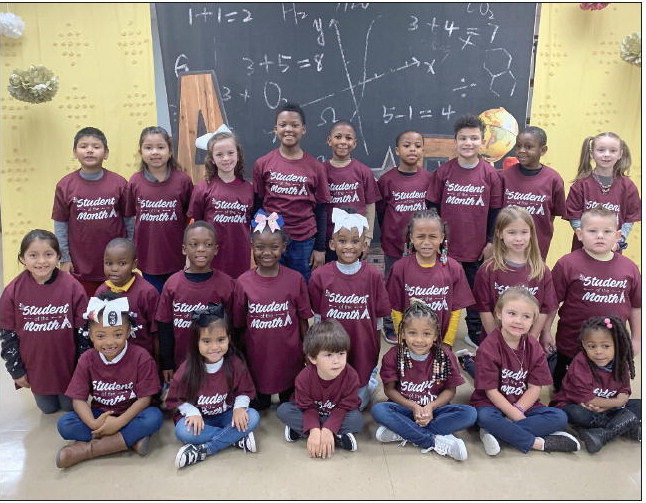 STUDENTS OF THE MONTH — J.D. Dickerson Primary has announced Students of the Month for December. (L to R): Back Row: Gregory Martin Carrillo, Evelyn Garcia, Adley Hall, Ryshon Ellis, Landyn Wallace, Rhett Adams, Kail Caver, Demetrius Nichols, Haven Swancey; Middle Row: Nimsy Perez, Josiah White, Kace Ockletree, Kamryn Bonner, Rikaari Kirkland, Onisty King, Kaylee Page, Rayson Fountain; Front Row: Bella Anthony, Kylee Rodriguez, Micah Bruno, Camilla Lawson, Lola Smiley, and Bella Brady. Not Pictured: Mason Fulmer.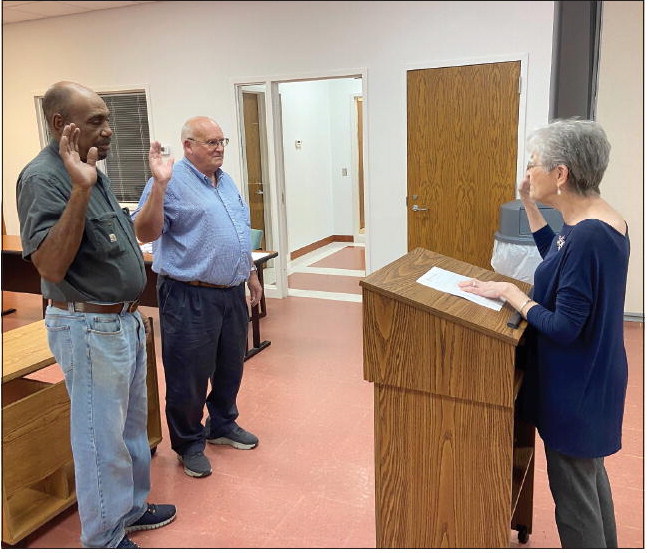 MONTGOMERY COUNTY COMMISSIONERS SWORN IN — Judge Rubie Nell Sanders (R) swears in Commissioner Clarence Thomas (L) of District 4 and Commissioner Leland Adams (center) of District 5 for their new terms at the Commissioners' December 8 Work Session. Their new terms are for four years and will go into effect January 1, 2023.