Posted on
RTCA's Leo Club Hosts Annual Food Drive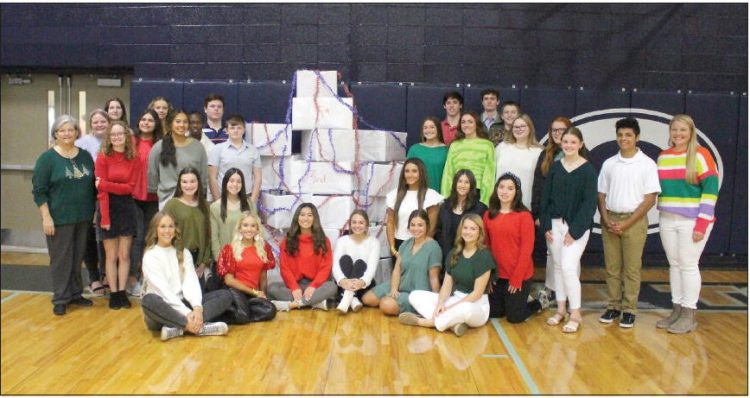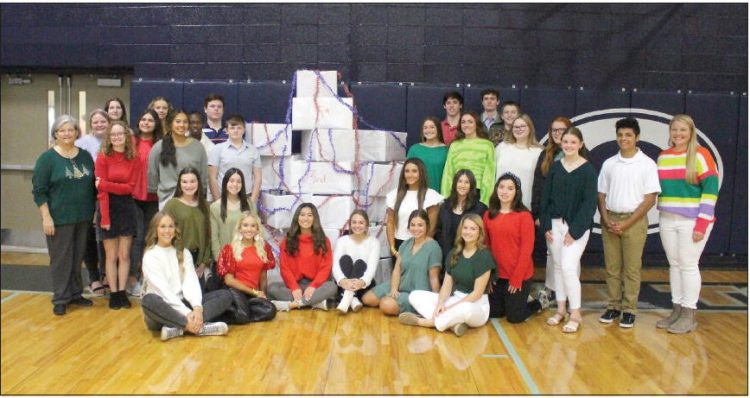 Robert Toombs Christian Academy's Leo Club sponsored its annual Food Drive the past two weeks.
Leo members wrapped boxes in white paper and delivered them to every classroom for teachers to collect canned goods from students. On December 7, all the boxes of food were gathered together and placed in the gym for the Christmas All-School Chapel. Together the students of RTCA donated over 1,600 cans of food.
Leo Club members were in charge of the chapel service, which involved a reading of the Christmas Story from the Bible and the singing of Christmas Carols. Members then worked to load the boxes into trucks in order to donate them to various local organizations that will distribute the food to those in need.
Leo Club would like to thank all the students and their families who donated food. We hope that the students learn that giving to someone else is the best part of Christmas.
The RTCA Leo Club is sponsored locally by the Lyons Lions Club, and Lion LaRee Findley is the advisor.