Posted on
TCMS Cheer Wins Region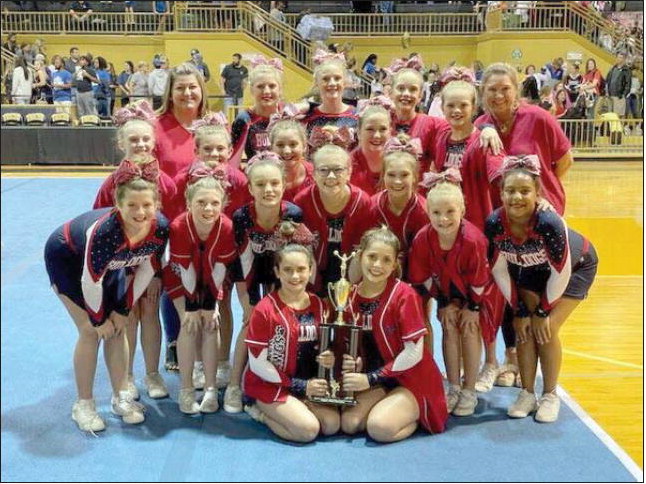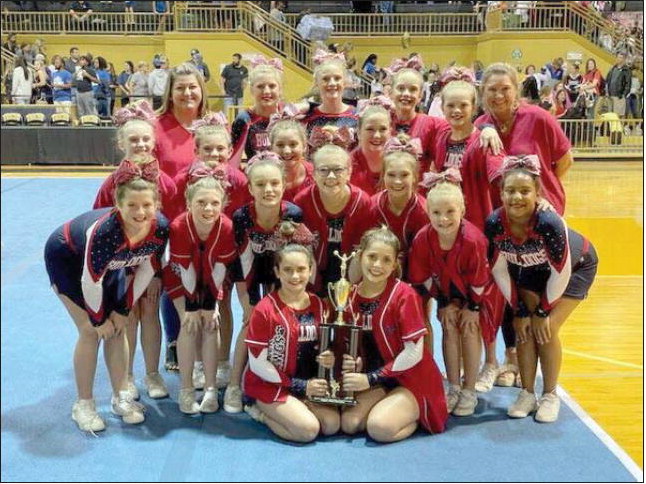 Courtesy of TCMS
The Toombs County Middle School competitive cheerleaders have overcome many obstacles this year. From getting a new coach mid-summer to having over half of the team members being completely new to competitive cheerleading, they have still managed to successfully compete against many veteran teams this season.
TCMS competed at Swainsboro High School on November 1 for the Southeast Georgia Middle School Competitive Cheer Region Championship. At this event, they competed against several solid cheer programs from Southeast Georgia.
Despite this fact, the TCMS Cheer Dawgs were successful in receiving their highest score of the year. Toombs County Middle School Cheer Dawgs are the 2022 Southeast Georgia Middle School Competitive Cheer Champions.