Posted on
REACH Program Exceeds Goal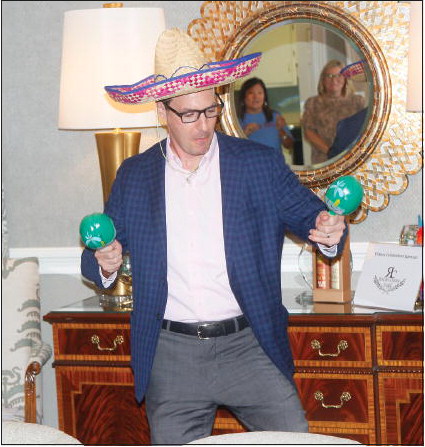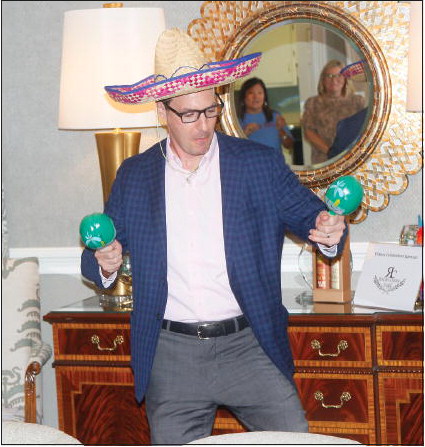 mrandolphadvance@gmail.com
The annual Greater Vidalia Chamber (GVC) REACH Program, which raises funds for Chamber events, wrapped last week having exceeded the originally proposed goal by over $5,000. ""We've had great leadership this year, and we've had great success," GVC Chairman John Koon commented at the November 3 REACH Victory Celebration. "You guys have made unbelievable strides, and we are so grateful." The campaign had an original goal of $200,000, but REACH 2022 Chairman Matt Hasbrouck challenged participants to raise $225,000 during his speech at the kickoff on September 28. Since then, REACH volunteers have worked to sell sponsorships to local businesses and gain support for the local Chamber.
GVC Chair-Elect Mike Hagan spoke on the importance of the REACH program at the event. "It wasn't that many years ago when our annual sponsorships [totaled] around $40,000," he emphasized. "When Matt [Hasbrouck] gets through reviewing the total, remember that $40,000, because the difference in amounts will show you how important REACH has become to the Chamber."
He continued to highlight the large number of Chamber members who voted to purchase their sponsorships for the State of the Community Series and Legislative Luncheons. "When we see our members showing that much financial support for those events, we know that they value those events," he shared.
Hasbrouck shared with the group that the total amount of money raised in the REACH program was just over $233,000, a record amount for the campaign.
He then addressed the crowd to share his thanks for their participation in the program. "We did it," he said. "You have to believe in what you're selling. What are we selling? We're selling a community, we're selling economic development, we're selling this community and what we stand for. I appreciate that I got to be a part of this, and I am so proud of our work."