Posted on
RTCA Hosts Cheer Classic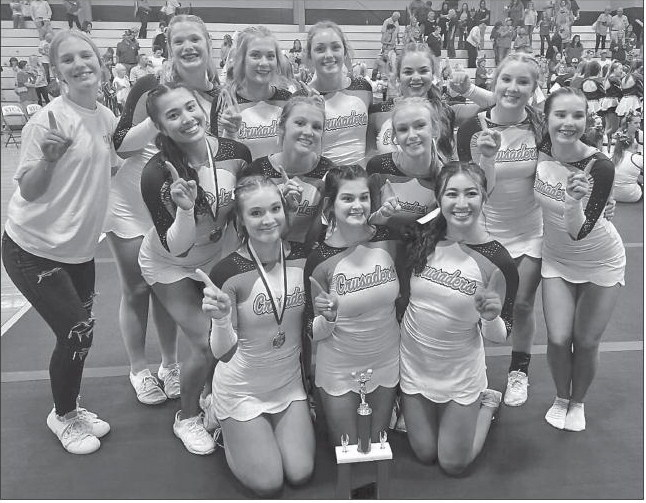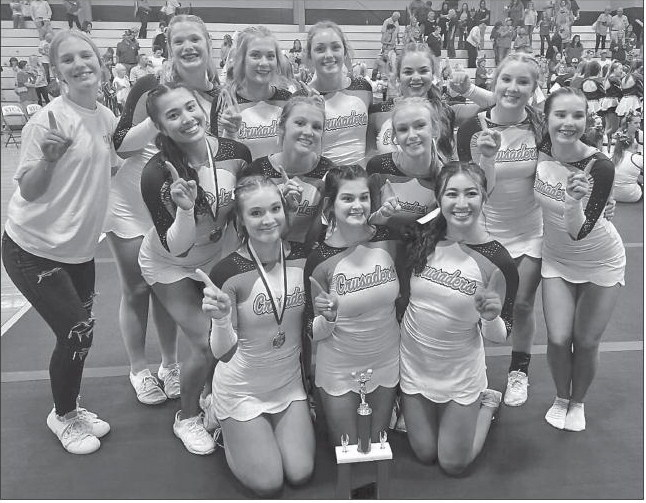 Courtesy of RTCA
Robert Toombs Christian Academy's Competition Cheerleading team hosted the Crusader Cheer Classic on Tuesday of last week in the RTCA gymnasium. There was a total of three Middle School teams and four Varsity teams.
The Lady Crusaders took home first place in the Varsity division. After the team competition, cheerleaders were allowed to sign up for a stunt off, jump off, and a tumble off. Three Lady Crusaders took home individual awards for a jump off and tumble off. Sophomore Kylie Acosta won the jump off against nine other girls.
For the tumble off eighth grader Kailen Brantley placed second while Senior Mary-Claire Wolfe placed first against six tumblers.
The Lady Crusaders are coached by Maddie Adams and Robin Nance.