Posted on
Lady Vikings Split Games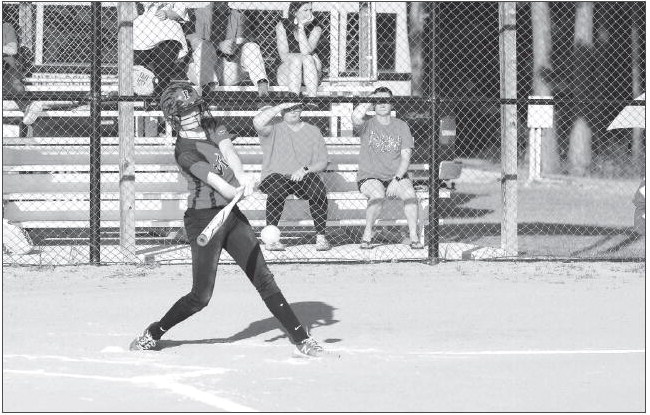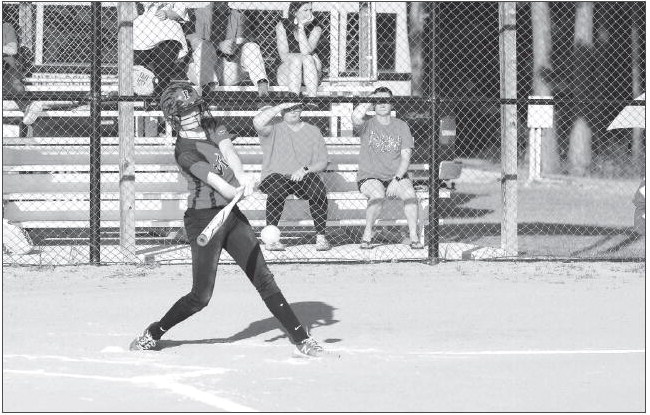 The Treutlen County High School Vikings softball team was at Montgomery County on Tuesday of last week and then traveled to Vienna to face Dooly County on Thursday.
Vs. Montgomery
Treutlen took the early lead with three runs in the top of the first inning over the Eagles of MCHS. Montgomery came back with two runs in the bottom of the first inning to close it to 3-2, but the Vikings answered with another run in the top of the second inning to make it 4-2.
MCHS plated two runs in the bottom of the third inning to tie the game at 4-4, and then took control in the fifth inning with five more runs to lead over Treutlen 9-4. The Eagles closed out the game in the sixth inning with four more runs to win by the run rule, 13-4.
Vs. Dooly
Treutlen got the bats going against the Bobcats of Dooly County on Thursday as they rolled to an easy win. The Vikings put 30 runs on the board as they won the game 30-5 over the Bobcats. This week they are scheduled to play Wilcox County in Rochelle on Thursday at 4:00 p.m. if the hurricane holds off.