Posted on
VHS Takes Pepperell Classic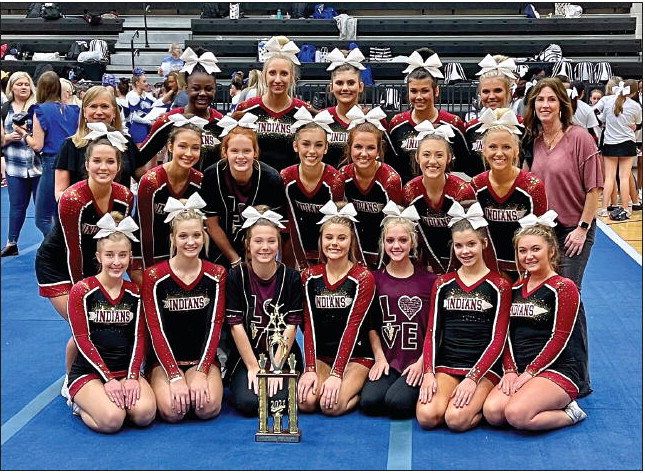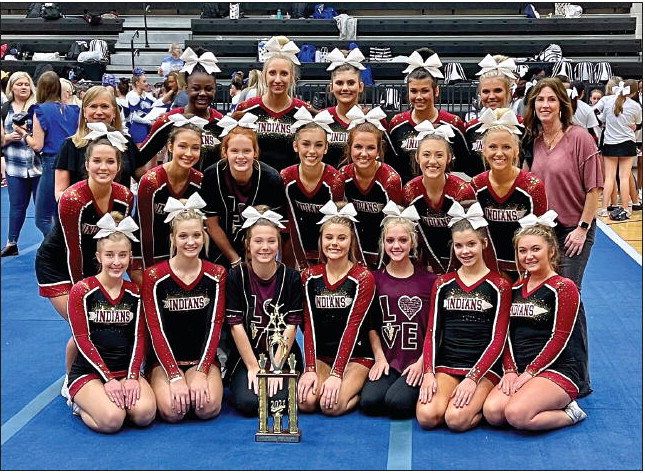 The Vidalia High School Indian competition cheerleading team opened their 2021 season on Saturday by winning the Pepperell Cheer Classic in Rome. The Lady Indians, who competed in the AA event, outscored Chattooga, Dade, and Model High School as they set their sights on their fourth GHSA State Championship.
Vidalia Cheer Coach Ann Michele Toole said that she was pleased with the results of Saturday but also knows that they still have work to do, "It was great to get our first competition behind us, but we still have work to do. Our team is not 100%, as we are battling some injuries among our seniors. I look forward to our next opportunity at West Laurens on Sept 25."
Vidalia travels to neighboring West Laurens High School on Saturday, where they will face nine AA teams from the South.