Posted on
Mrs. Deborah Wilson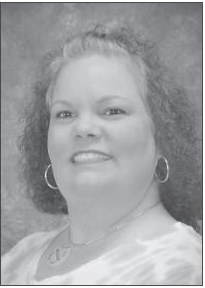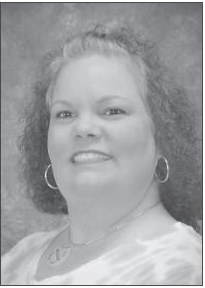 Mrs. Deborah Wilson
Mrs. Deborah L. Wilson, age 47, of Oak Park, died on Tuesday, September 14, 2021, at Augusta University Medical Center in Augusta after a brief battle with Covid.
Mrs. Wilson was a native of Vidalia, a 1993 graduate of Vidalia Comprehensive High School, and a graduate of Southeastern Technical College. She worked with Christian Concepts for Living for several years, and worked in medical billing and coding for Meadows Regional Medical Center, R.T. Stanley Clinic, Accordia, and currently with Spivey Orthopedics in Vidalia. She was a member of the Oak Park Church of God and attended The Church of Memorial Chapel The God in Oak Park. She was preceded in death by her father, Teddy George; and her grandparents, Christine and Elon Williams and Ethel George.
Her family includes her husband, Buck Wilson; 2 children, Amber L. Wilson and Trey Wilson, all of Oak Park; her mother, Bettye George; 1 sister, Sonya Giles and husband Lee, all of Lyons; and several aunts, uncles, nieces, and nephews.
The funeral service was held on Friday, September 17, 2021, at 2:00 p.m., in the chapel of Ronald V. Hall Funeral Home, with Pastor Dale Hoffman officiating. Burial followed in the Oak Park City Cemetery.
Pallbearers were John Faircloth, Timothy Underwood, Chase Hall, Mickey Lindsey, James Parker, and Chris Hall.
Ronald V. Hall
FUNERAL HOME
'Memories, of a Lifetime of Love'