Posted on
ask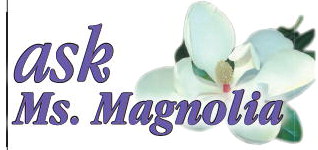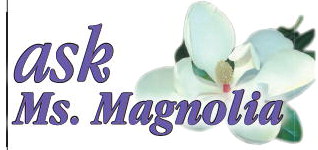 If you have a question for Ms. Magnolia, please mail it to P.O. Box 669, Vidalia, GA 30475, or e-mail to [email protected]
Ms. Magnolia
Dear Ms. Magnolia, I read your answer about the "two wolves story." That version spread on the internet is different from the original story and leaves out a different lesson that you might like to hear.
The story says that a Cherokee grandfather is telling his grandson about the two sides of every human's personality – good and evil – as two wolves fighting inside us. But the inter net ending says that the wolf who wins is the one we feed.
But the original story ends different ly. The grandfather says that if you feed them right, both wolves win because they both have qualities that humans need. The good wolf has compassion, a caring heart, and concern for the needs of others. The evil wolf has tenacity, courage, fearlessness, strength of will, and resourcefulness.
You see, the two wolves need each other. Feeding one and starving the other will eventually make both uncontrollable. Caring for both allows you to do something greater, something good with your time on earth. Consider them both and you will quiet their internal struggle for your attention, and then you can hear the voices of deeper knowledge that will guide you in choosing the right path in every circumstance.
Peace is what we must all strive for in life. He who has peace inside has everything. He who harbors a storm within his heart and soul has nothing. How you choose to treat the opposing forces within you will ultimately determine how you live. This is the true message of the story of the two wolves. Tonto
Dear Tonto, Thank you for this thought-provoking addition.
Letters have been edited for length and clarity.