Posted on
Mr. Bryce Clements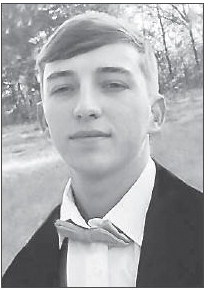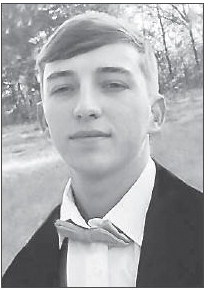 Mr. Bryce McKinley Clements, age 21, of Vidalia, died on Sunday, August 8, 2021, in Montgomery County from injuries sustained in an automobile accident.
Mr. Clements was born in Toombs County and was employed with Peoples Roofing Company of Vidalia. He was preceded in death by his mother, Dana Leah Clements, and his grandmother, Aldine Carter
Clements.
Survivors include his grandfather, Esten Clements; aunts and uncles, Allyson Cauley Branch, Dewey Cauley, Dane Clements, and Carrie Passailaigue; his cousins, Carter Cauley, Alex Brooks Passailaigue, Andrew Passailaigue, Drew Clements, and Kimber Clements; and his girlfriend, Natalie Clifton of Tarrytown.
Funeral services were held on Thursday, August 12, 2021, at 3:00 p.m., in the chapel of Swain Funeral Home, with Rev. David Barber and Ray Peoples officiating. Interment followed in Appling Memorial Gardens.
Active pallbearers were Tristan Beasley, Logan Beasley, Drew Hattaway, Ethan Collins, Jacob Powell, and Trew Shokoh-Alai.
Honorary pallbearers were friends and coworkers of Peoples Roofing Company.
Swain Funeral Home in Baxley was in charge of arrangements.