Posted on
Dr. John Moody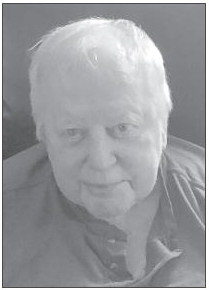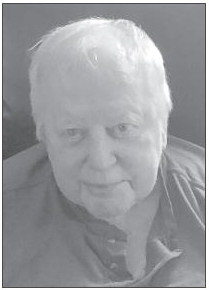 Dr. John Milton Moody died on August 4, 2021, at Shands Hospital in Gainesville, FL, following several years of declining health.
Dr. Moody was born in Hazlehurst. He was a 1967 honor graduate of Jeff Davis High School and a 1973 graduate of the University of Georgia School of Pharmacy. He owned and operated Telfair Drug Store in McRae from 1977 until 1984, when he chose to attend medical school at the American University of the Caribbean in Montserrat, graduating in 1987. From 1987 to 1991, he completed clinical residencies in Johnstown, PA, a year in London, England, as well as Boston, MA, and Columbus, GA. He was licensed in the state of Georgia to practice medicine October 3, 1991, and had an active license until he passed away. He had practices in McRae, Statesboro, and Lyons. He was preceded in death by his wife, Jill Stivers Moody; his parents, John William (J.W.) Moody and Georgia Lou McEachern; and 1 brother, Robert Earl Moody.
Survivors include 1 daughter, Julie Campbell Moody of Savannah; 1 sister, Judith ( Judy) Carol Moody of Sautee Nacoochee; his nephews, Rob Moody, Nathan Moody, Al Smith, and Gabe Smith; 1 godson, Lee Gillis; and other close family members and friends.
A celebration of life memorial is planned for September 5, 2021, at 3:00 p.m.
Lowe's Funeral Home in McRae-Helena is in charge of arrangements.