Posted on
Mr. Lance Keaton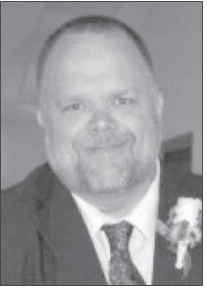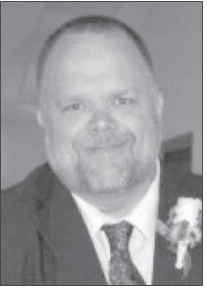 Mr. Lance Keaton
Mr. Lance G. Keaton, age 56, of Vidalia, died on Tuesday, August 10, 2021, after an extended illness.
Mr. Keaton was a native of Douglas, a 1983 graduate of Atkinson County High School, and later graduated from Wiregrass Technical College. He was employed by Vidalia City Schools performing maintenance. Prior to that, he was employed by South Georgia State College in Douglas and moved to Vidalia in 2019. He was a member of The Sanctuary in Douglas, and attended Cedar Crossing Church of God. He was preceded in death by his parents, James Archie Keaton and Sandra Jean Kelly Keaton.
His family includes his wife, Rhanita Dees Keaton of Vidalia; 2 brothers, Layne Keaton and wife Toni of Pearson, and Larry Keaton of Columbus; and several nieces and nephews.
The funeral service was held on Friday, August 13, 2021, at 1:00 p.m., in the chapel of Ronald V. Hall Funeral Home, with Pastor Steven Toole, Pastor Bob Powell and Pastor Wesley Woods officiating. Burial followed in the Hardens Chapel Cemetery.
Pallbearers were Joshua Keaton, Kyle Keaton, Justin Peterson, Mike Stone, Randy Taft, and Eddie Toole.
Ronald V. Hall
FUNERAL HOME
'Memories, of a Lifetime of Love'