Posted on
Toombs County 4-H'ers Attend State 4-H Congress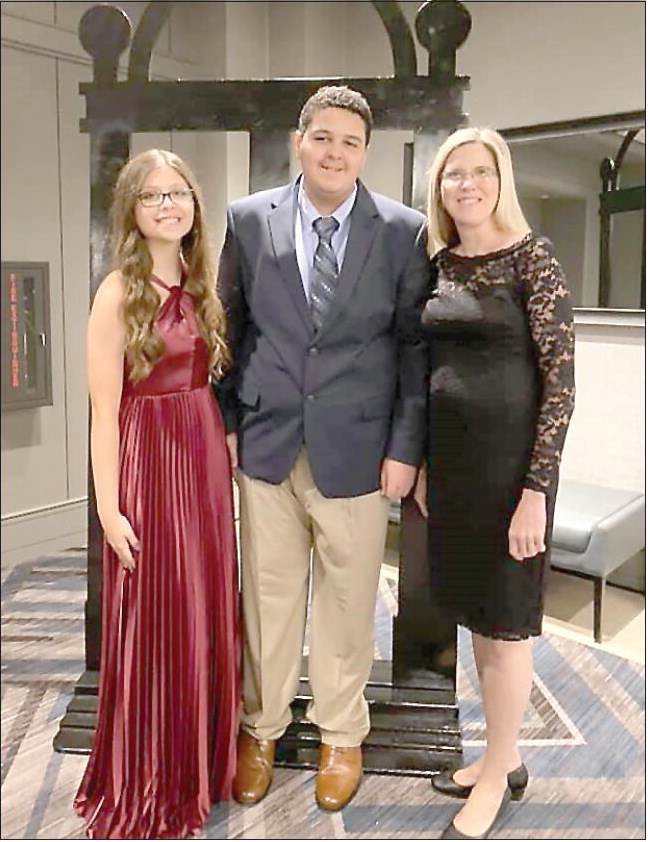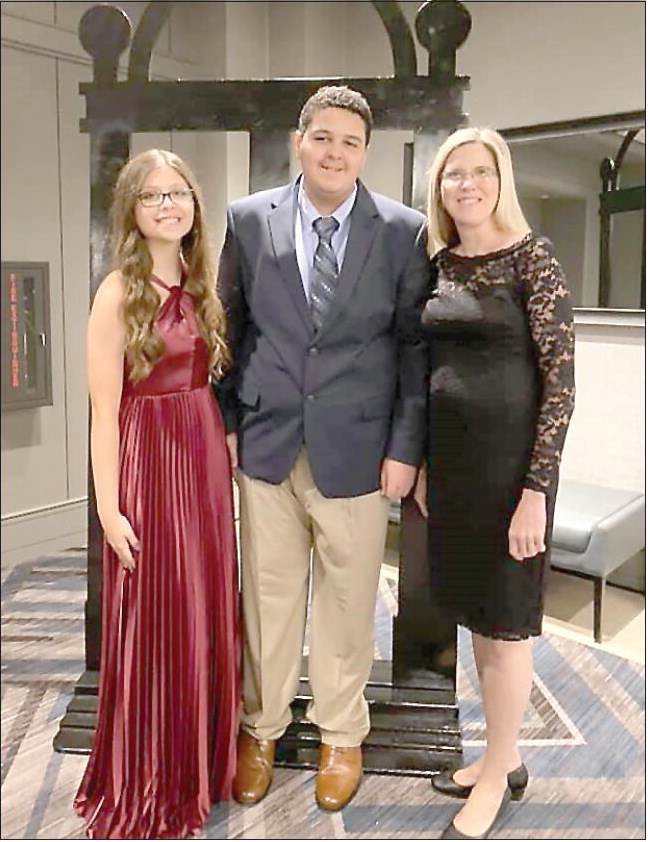 The best of the best from across Georgia gathered in Atlanta for the 78th Annual State 4-H Congress. Held July 2023, 2021, 4-H Congress is the end of the year highlight for many of Georgia's youth. Over 250 members were joined by hundreds of staff and University specialists for the four-day event. While at State Congress, members competed in project competitions, attended leadership award banquets and visited Atlanta attractions.
To be eligible to attend State Congress, members must advance by winning top honors at the District contest which took place in late May. Local participants included Toombs County 4-H members Bailey Hutchins and Landon McDonald. Each participated in project demonstrations, interview and portfolio competitions. The demonstration and portfolio scores were combined for a final score.
This was this first time attending State Congress for both participants. Due to COVID-19, the 2020 event was moved to a virtual format, but this year the event was better than ever. Excitement filled the air as youth eagerly competed in projects and answered project questions.
After a day of competition, the delegates were treated to an afternoon of games, activities, and fun in the hotel ballroom. Winners were announced later that evening. Placing third in the Flower, Shrubs and Lawn project was Landon McDonald. Placing fourth in the Physical, Biological, and Earth Sciences project was Bailey Hutchins.
"The competition at State Congress is very intense," stated Cheryl Poppell, Toombs County Extension Coordinator. "We are extremely proud of these 4-H members and their hard work."
The delegates were accompanied to State 4-H Congress by Toombs County Extension Coordinator Cheryl Poppell.
Georgia 4-H is a partner in public education where youth and adults are growing and working together to experience and accomplish the extraordinary. 4-H is the youth organization of the University of Georgia. For more information about 4-H, call the Toombs County Extension Office at 912526-3101.