Posted on
Mr. Jose Zamorano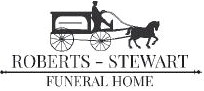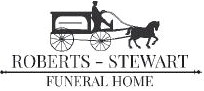 Mr. Jose Zamorano, age 71, of Lyons, passed away on Friday, July 30, 2021, from injuries sustained in an automobile accident.
He was born on January 23, 1950, in San Felipe, Mexico, to the late Felipe Zamorano and Petra Ibarra Zamorano. He was a retired laborer and attended Sacred Heart Catholic Church. He was preceded in death by his son, Oscar
Antonio Zamorano.
Mr. Zamorano is survived by his wife, Maria Juana Rivera; five sons, Jose Juan, Raul, Jorge, Marcelo, and Mario; five daughters, Nora, Marisela, Elisabeth, Catalina, and Anna; 34 grandchildren; 9 great-grandchildren; and members of his Florida family.
The family received friends on Monday, August 2, 2021, from 6:00 p.m. until 8:00 p.m. at Roberts– Stewart Funeral Home of Vidalia.
Funeral mass was held on Tuesday, August 3, 2021, at 11:00 a.m. at Sacred Heart Catholic Church. Graveside service and interment followed at Lakeview Memorial Park.
Condolences may be sent online at our website: www.roberts-stewartfuneralhome. com.
Full Paid Obituary