Posted on
Mr. James Brantley, Jr.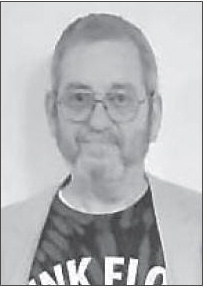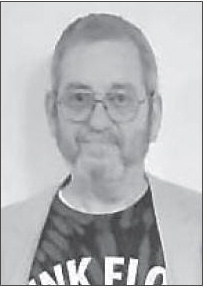 Mr. James Brantley, Jr.
Mr. James Randall "Jim" Brantley, Jr., age 63, of Vidalia, died on Thursday, July 29, 2021, at Memorial Health Meadows Hospital in Vidalia after a sudden illness. Mr. Brantley was born in Atlanta, attended Vidalia Comprehensive High School and lived in Vidalia most of his life. He was a U.S. Navy veteran and retired after 30 years from Georgia High Tech. He was a member of Trinity Baptist Church in Vidalia. He was preceded in death by his mother, Celetta Mulford McKay.
His family includes 2 daughters, Alicia Brantley Pearce and husband Jason of Surrency, and Jamie Brantley of Vidalia; his father, James Brantley, Sr., and Louise of Vidalia; 3 sisters, Tina Davis and husband Keith of Camden, SC, Cally Kelley and husband Todd of Soperton, and Julie Alexander and husband Mike of Reidsville; 6 grandchildren, Seth Gillis, Kaida Pearce, Kaylee Pearce, Haley Biddle, Kodi Pearce, and Bradley Biddle, Jr.; and several nieces and nephews.
The funeral service was held on Saturday, July 31, 2021, at 3:00 p.m., in the chapel of Ronald V. Hall Funeral Home, with Pastor Chris Vinson officiating.
In lieu of flowers, memorial contributions may be given to the Pinecrest Cemetery Paving Fund, c/o City of Vidalia, P.O. Box 280, Vidalia, GA 30475.
Ronald V. Hall
FUNERAL HOME
'Memories, of a Lifetime of Love'