Posted on
Game Of Golf For Beginners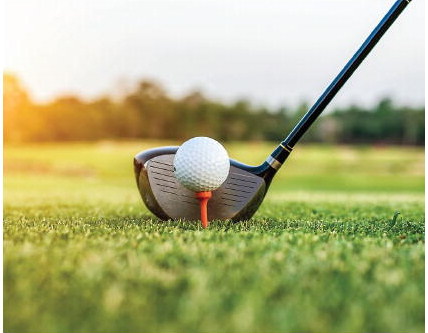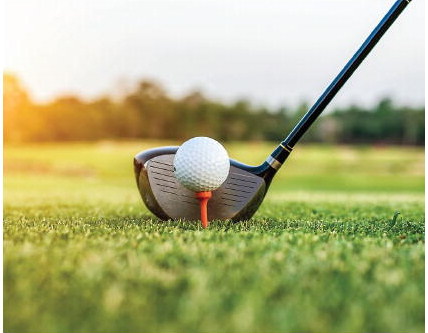 There has never been a better time to play golf. However, to the uninitiated, golf can be complicated. There are many different rules and all sorts of equipment to learn and lingo to follow. In fact, the experts at Golf Digest say that some people can be scared off even before they hit the green. Fortunately, all it takes is a little research to get started on learning about and ultimately embracing the game of golf. Here are six ways to get started. 1. Start off on a practice Millions of people hit the links to play golf recreationally, and many young stars of the game are inspiring others to try their hand at this difficult sport.
In its "U.S. Golf Economy Report," released in 2018, WE ARE GOLF, a coalition of golf's governing bodies, found there was a 20 percent increase in junior golf participation in the five years between 2011 and 2016. Plus, there were 2.5 million golfers who played for the first time in 2016, up from 1.5 million in 2011. Even more exciting for the industry is non-golfers interested in playing golf doubled to 12.8 million.
3. Learn all you can about the clubs, including which kinds are used for various types of shots. While a golfer is allowed to carry as many as 14 clubs in a bag, you will not need that many when first starting out, nor do you have to invest thousands of dollars in a set of clubs. It's possible to find used clubs online if you want to try the sport before committing. 4. Lean toward more loft when selecting clubs. Look for drivers that have at least 10 degrees of loft and fairway woods that start at 17 degrees, offers Golf Digest. This will make it easier for beginners to get the ball into the air and can reduce sidespin so shots fly more straight. 5. Pay attention to short shots as well as the long ones. Spend as much time practicing with wedges and the putter as the driver to really tighten up all of your shots. 6. Learn the proper grip and stance by working with a coach. Invest in a glove to avoid callused hands, as you'll be spending significant time practicing. With these tips, novice golfers can get on the road to developing a great golf game relatively quickly.
range and not on the golf course. The range is a great place to acclimate oneself to the game and practice your swings.
2. Hook up with someone who can show you the ropes. Going it alone can tame feelings of embarrassment from being new to the game. However, having someone in your corner guiding you can make it easier to learn and love the game. Work with a local golf pro or enlist the help of a friend or family member with some golfing experience.