Posted on
Mrs. Lottie Cantrell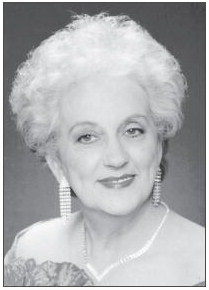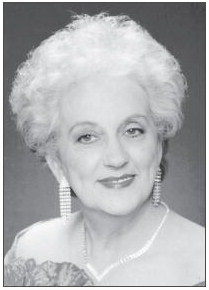 Mrs. Lottie Faye Cameron Cantrell, age 83, of East Dublin, died Thursday, July 8, 2021, at Shamrock Assisted Living Center.
Mrs. Cantrell was born in Laurens County, grew up in Dublin and attended Wilkes High School. She was an evangelist and minister for over 50 years, preaching in the Holiness Church, at revivals, and camp meetings, primarily in North Georgia. In 2017 she returned to the Laurens County area and resided at Scott Assisted Living, Southland Health Care and most recently at Shamrock Assisted Living, where she continued her ministry by preaching to and sharing her faith with her fellow residents. She was a lifelong member of the Holiness faith and most recently attended Dublin Church of God. She was preceded in death by her parents, Ottis and Mozzell Johnson Townsend; her husband, Ronnie Cantrell; and 3 brothers, Osbert Townsend, Walter Townsend and her twin brother, James A. Townsend.
Survivors include 2 sons, William "Mark" Rogers, East Dublin, and Larry Mitchell Rogers ( Joanie), Orange Park, FL; her siblings, Shelly Reynolds Brown (Wallace), Lafayette, Foy Townsend (Dean), Minter, Roy Townsend (Patsy), East Dublin, Bobby Townsend, Sr. (Sue), Minter, Charlie Townsend (Charlotte), East Dublin, Evie Mathis (Jim), Lyons, and Mavis Townsend, East Dublin; several grandchildren and great-grandchildren; and numerous nieces and nephews.
Funeral services were conducted on Monday, July 12, 2021, at 1:00 p.m., in the Williams Chapel of Sammons Funeral Home, with Pastor Henry Dixon officiating. Interment followed in Dublin Memorial Gardens.
Sammons Funeral Home in Soperton was in charge of arrangements.