Posted on
Mr. Logan Lucky Kicklighter, age ….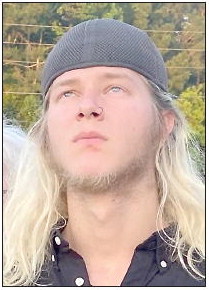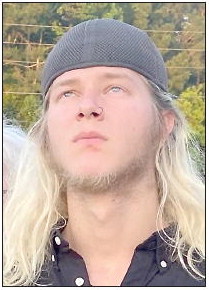 Mr. Logan Lucky Kicklighter, age 21, of Soperton, died on Monday, June 28, 2021.
Mr. Kicklighter was born in Vidalia. He was a 2017 graduate of Toombs County High School and studied Automotive Mechanics and Technology at Southeastern Technical College. While he attended STC, he worked at Willis automotive in Hazlehurst. He was presently working as a Customer Service Representative at Lowe's Home Improvement in Vidalia. He raced motocross and was a corporately sponsored competitor on the racing circuit in Georgia, South Carolina and Florida. He was preceded in death by his paternal grandfather, Lewis Kicklighter; his maternal grandfather, Billy Joe Creamer; and 1 uncle, William Amos Barber. Jr.
Survivors include his wife, Taylor Elizbeth Millspaugh Kicklighter, Soperton; his parents, Lucky and Shelby Kicklighter; 1 sister, Haleigh Hughes (Dalton), East Dublin; 1 brother, Landon Kicklighter, Soperton; his paternal grandmother, Suzette Brown, Vidalia; his maternal grandmother, Veron Creamer, Hazlehurst; 2 uncles, Luke Kicklighter (Kimberly), Soperton, and T.J. Kicklighter, Vero Beach, FL; 3 aunts, Mary Sue Gibbs, Surrency, Latrelle Barber, Surrency, and Marie Keith (Larry), Springfield; 3 nephews, Case, Waylon and Jenson; several cousins; countless friends and biker buddies.
Funeral services were conducted on Thursday, July 1, 2021, at 12:00 noon, in the Williams Chapel of Sammons Funeral Home, with Reverend Thomas Colter officiating. Interment followed in Harmony Baptist Church Cemetery.
Sammons Funeral Home in Soperton was in charge of arrangements.
Mr. Logan Kicklighter