Posted on
Mr. Jeff Corbin, age 51, ….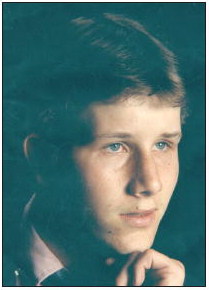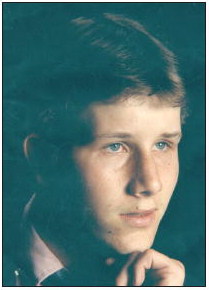 Mr. Jeff Corbin, age 51, of Cobbtown, died on Saturday, July 3, 2021, in the Community Hospice House in Vidalia after an extended illness. Mr. Corbin was a native of Toombs County, living there most of his life, and lived in Cobbtown for the past 3 years. He worked with his father in the family business, Security Fence Company for many years, and worked as a mechanic at the former Stevens Pontiac GMC in Vidalia. He was preceded in death by his father, Mike Corbin; and his mother and stepfather, Carol Ann Darley Braddock and Kenneth Braddock.
Survivors include 2 sons, Cody Corbin, and Dalton Corbin and wife Tristen, all of Lyons; 2 brothers, Michael Corbin and Trish of Huntsville, AL, and Jared Corbin of Higgston; 6 grandchildren, Lillian Corbin, Hunter Corbin, Kadyn Corbin, Colton Corbin, Gracen Corbin, and Rylie Corbin; and 2 aunts.
A Celebration of Life was held at noon on Monday, July 5, 2021, at the residence of his son, Cody Corbin, 2021 Hwy. 86, West, Lyons.
In lieu of flowers, memorial contributions may be made to the Muscular Dystrophy Association National Office, 161 N. Clark, Suite 3550, Chicago, Illinois 60601.
Ronald V. Hall
FUNERAL HOME
'Memories, of a Lifetime of Love'
Mr. Jeff Corbin