Posted on
Mr. Clifton Butler, age 74, ….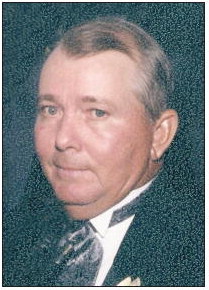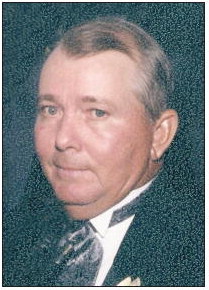 Mr. Clifton Butler, age 74, of the Landsburg Community in Wheeler County, died on Saturday, July 3, 2021, at the Community Hospice House in Vidalia after an extended illness.
Mr. Butler was a lifelong resident of Wheeler County, and was a 1964 graduate of Mont gomery County High School. He was a U.S. Army veteran of Vietnam, serving one Tour of Duty. He was a member of Landsburg United Methodist Church. He was preceded in death by his parents, Daniel Butler and Pauline Edith Vann Butler; and 2 siblings, Earlene Butler Burns and Stan Butler. Survivors include his wife of 51 years, Elna Butler of Landsburg; 1 son, Craig Butler and wife Melondy; 3 grandchildren, Taylor Butler, Ty Butler, and Trent Butler, all of Glenwood; 1 sister, Anita Butler Richardson and John of Glenwood; 4 brothers, Dane Butler and wife Denise of Landsburg, Kelton Butler and wife Carol of the Kibbee Community, Leon Butler and wife Janice of Vidalia, and Scott Butler and wife Cindy of the Mc-Gregor Community; and several nieces and nephews.
The funeral service was held on Monday, July 5, 2021, at 4:00 p.m., in Landsburg United Methodist Church, with Pastor B.L. Horne, Pastor William Pope and Dr. Lee Pettis officiating. Burial followed in Edge Memorial Gardens in Pallbearers were Trent Butler, Ty Butler, Alan Smithgall, Brandon Pope, Randy Richardson and Noah Pope. Memorial contributions may be made to Landsburg United Methodist Church, c/o Mike Dixon, P.O. Box 158, Glenwood, GA 30428.
Ronald V. Hall
FUNERAL HOME
'Memories, of a Lifetime of Love'
Mr. Clifton Butler
Glenwood.