Posted on
8U Girls Take Third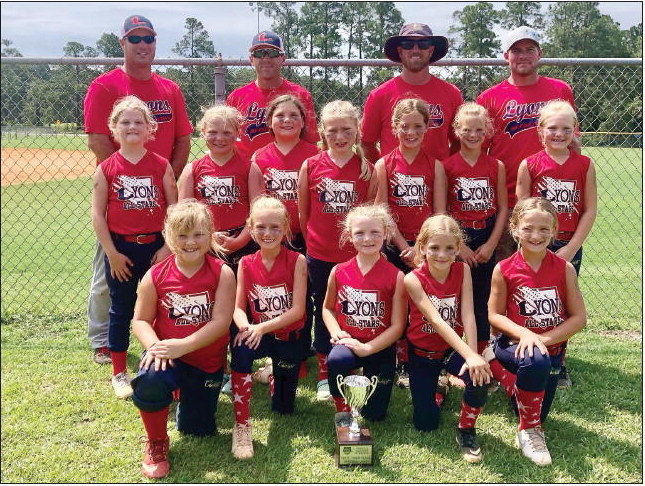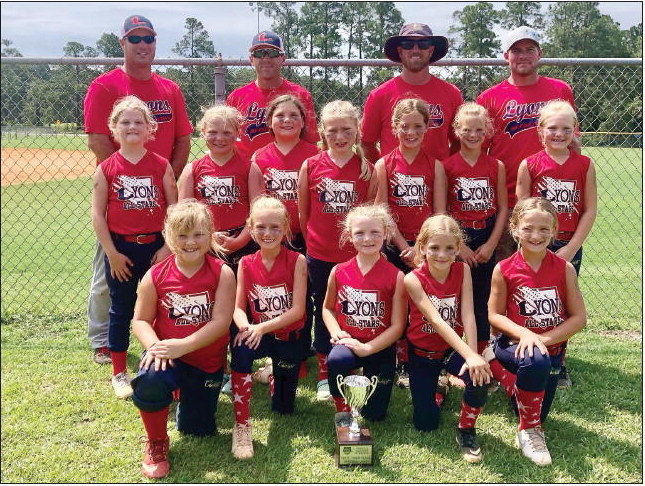 The Lyons Recreation Department's 8U girls softball team took part in the GRPA State Tournament recently and came away with third place. Lyons' first game of the tournament was against Coffee County. It was a high scoring game with the girls from Lyons coming out on top, 2611.
Lyons dropped their next game to Effingham County. It was a close game with Lyons falling by just one run, 22-21.
That sent Lyons into the losers' bracket where they won their first game over South Bryan County 23- 3.
Up next was a rematch with Coffee County. This time Lyons got the win as they defeated Coffee, 19-11. The win set up Lyons in the semifinals of the losers' bracket against Swainsboro.
Lyons fought, but came up a little short, losing the game 16-13. That ended the run for the Lyons girls with a third place finish in the State.