Posted on
Mrs. Lois Harden Holton, age ….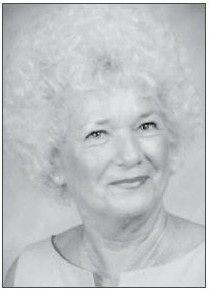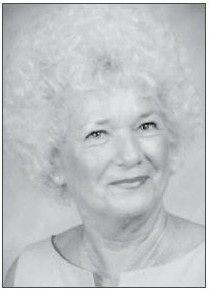 Mrs. Lois Harden Holton, age 81, of Vidalia, died on Sunday, June 20, 2021, at the Community Hospice House in Vidalia after an extended illness.
Mrs. Holton was a native of Toombs County, growing up in Lyons, and lived in Montgomery County near Vidalia for most of her life. She was a homemaker and a member of the Higgston Baptist Church. She was preceded in death by her husband, Phillip Holton; 1 daughter, Cindy Holton Adams; and her parents, M.C. Harden and Wilma Osborne Harden.
Survivors include 2 children, Debbie Holton Powell and husband Elmo of the Long Pond Community, and Brenda Holton Galbreath and Rayford "Bully" Sikes of Claxton; 2 sisters, Annette Harden Mosley and husband Buddy of the Cedar Crossing Community, and Jean Harden of Lyons; 6 grandchildren, Hunter Adams and wife Ashley, Brandi Clark, Luci Galbreath, Chance Powell and wife Jessica, Brent Galbreath and wife Megan, and Treasure Anderson and husband Kalem; 16 greatgrandchildren; and several nieces and nephews.
The funeral service was held on Thursday, June 24, 2021, at 3:00 p.m., in the chapel of Ronald V. Hall Funeral Home, with Pastor Clarence Best and Rev. Richard Barnard officiating.
Pallbearers were Brent Galbreath, Hunter Adams, Stephen Best, Jeff Knowles, Terry Galbreath, and Randy Mosley.
Flowers will be accepted, or memorial contributions may be made to the Community Hospice Foundation, P.O. Box 2277, Vidalia, GA 30475.
Ronald V. Hall
FUNERAL HOME
'Memories, of a Lifetime of Love'
Mrs. Lois Holton