Posted on
Mrs. Antonia "Tony" Ussery, age ….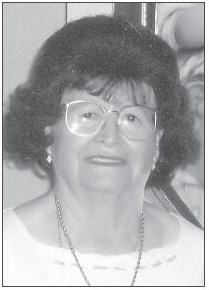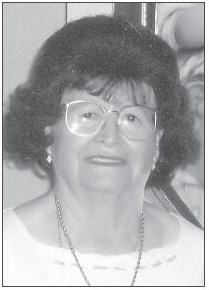 Mrs. Antonia "Tony" Ussery, age 89, of Vidalia, died on Tuesday, June 22, 2021, at Oxley Park Health and Rehab in Lyons after an extended illness. Mrs. Ussery was a native of Amatlan, DeCañas, Mexico, and lived in Guadalajara, Mexico, for several years. She lived in San Diego, California, for 45 years before moving to Vidalia in 1983. She was a homemaker and member of Sacred Heart Catholic Church in Vidalia. She was preceded in death by her parents, Arcadio Dominguez and Martina Armas Dominguez.
Survivors include her husband of 58 years, Grady E. Ussery of Vidalia, and numerous nieces and nephews.
A Mass of Christian Burial was held on Thursday, June 24, 2021, at 1:00 p.m., in Sacred Heart Catholic Church. Entombment followed in Lakeview Memorial Gardens.
In lieu of flowers, memorial contributions may be made to Sacred Heart Catholic Church, 3119 East North St., Vidalia, GA 30474.
Ronald V. Hall
FUNERAL HOME
'Memories, of a Lifetime of Love'
Mrs. Antonia Ussery