Posted on
Mr. Robert Vincent Martin, Jr., ….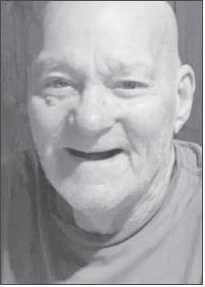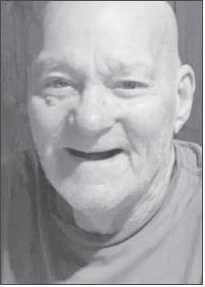 Mr. Robert Vincent Martin, Jr., age 80, died June 24, 2021, at the Community Hospice House in Vidalia after an extended illness. Mr. Martin was born in Savannah and lived there until he joined the Army in 1959. During his military career, he lived in many places including Maine, Georgia, California, and Italy. After leaving the military in 1963, he worked with the South Carolina Wildlife Refuge as a Game Warden. He then worked at the Sugar Refinery Savannah for 10 years and at Pages Construction in Vidalia for several years. He was preceded in death by his parents, Robert Vincent Martin, Sr., and Doris Bazemore; and 3 children, Julie Diane Martin, Robert Vincent Martin III, and Mary Catherine O'Neal.
Survivors include his loving partner, Sherron; 5 daughters, Dori Williams and husband Weyman, Kelly Groover, Amy Hall and husband Everette, Cindy Pond and husband Carlton, and Kim Parrish; 2 brothers, Ken Martin and Karl Martin; 12 grandchildren; 5 great-grandchildren; his precious doggie Chiweenie; and a host of other relatives and friends.
A memorial service was held on Tuesday, June 29, 2021, at 3:00 p.m., in the chapel of Ronald V. Hall Funeral Home.
Ronald V. Hall
FUNERAL HOME
'Memories, of a Lifetime of Love'
Mr. Robert Martin, Jr.