Posted on
Mr. John W. Calhoun, Jr., ….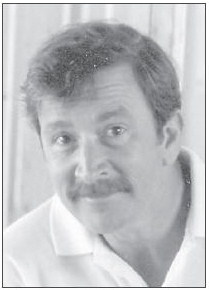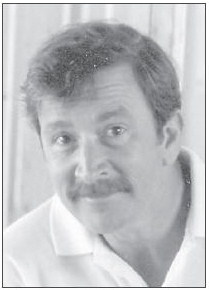 Mr. John W. Calhoun, Jr., age 80, of Montgomery County, died on Tuesday, June 22, 2021.
Mr. Calhoun was a U.S. Air Force veteran and a member of the Uvalda Baptist Church. He was preceded in death by his parents, Rachel and Wilbur Calhoun.
Survivors include his wife, Wanda Calhoun; 5 children, Kenneth Calhoun and wife Heather, Christopher Calhoun, Katherine Calhoun Larm and husband Allie, Cary Payne, and Scott Payne and wife Stacey; 1 brother, William Calhoun; 1 sister, Judy Hayslett Calhoun; and many grandchildren, great-grandchildren, nieces and nephews.
The funeral service was held on Saturday, June 26, 2021, at 11:00 a.m., in the chapel of Ronald V. Hall Funeral Home, with Pastor Allie Larm officiating. Burial followed in the Uvalda City Cemetery.
In lieu of flowers, memorial contributions may be made to the Paul Anderson Youth Home, P.O. Box 525, Vidalia, GA 30475.
Ronald V. Hall
FUNERAL HOME
'Memories, of a Lifetime of Love'
Mr. John Calhoun, Jr.