Posted on
Mr. Jerry W. Rogers, age 75, of the Orianna Community of Soperton, died on Thursday, June 24,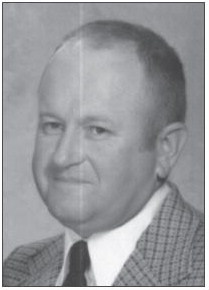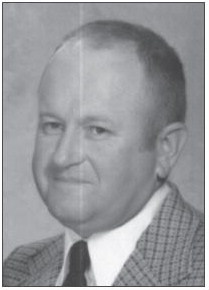 2021, at his home. Mr. Rogers was born in Dublin, grew up in Treutlen County and was a 1965 graduate of Soperton High School. He served in the U.S. Army Reserves for 6 years. He was a farmer and grew Vidalia branded onions as well as cotton, tobacco and other row crops. He attended Orianna Baptist Church and Bethsaida Baptist Church. He was preceded in death by his parents, Judson W. "J.W." Rogers, Jr., and Bettye Ruth Spell Rogers; 1 brother, Billy Rogers; and 1 sister, Carol Rogers Hartley.
Survivors include his wife of 55 years, Katherine Arrington Rogers, Soperton; his children, Ginger Rogers, Phoenix, AZ, Wendy Rogers (Johnny Beasley), Cedar Crossing, and Rodney Rogers (Carrie Long), Soperton; 1 sister, Janice Jones (Ron), Gulf Port, MS; 2 grandsons, Chase Strickland and Hunter Powell; and several nieces and nephews. A graveside funeral service was conducted on Saturday, June 26, 2021, at 11:00 a.m., in Orianna Cemetery, with Pastor Arthur Conley and Pastor Troy Maddox officiating.
Pallbearers were Brent Strickland, Keith Ricks, Robbie Hooks, Wade Webb, Bailey Long and James Beasley. Sammons Funeral Home in Soperton was in charge of arrangements.
Mr. Jerry Rogers